Senior Housing

CDS Monarch Azalea Village Phase II – 96 Units
Owner
CDS Life Transitions
Services Provided
Professional Construction
Project Cost
$15.0 Million
Architect
Smith & Associates
Location
Webster, NY
Completion Date
Jan-19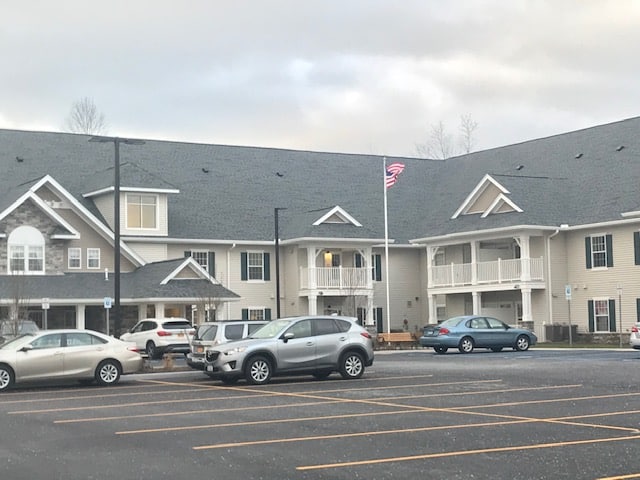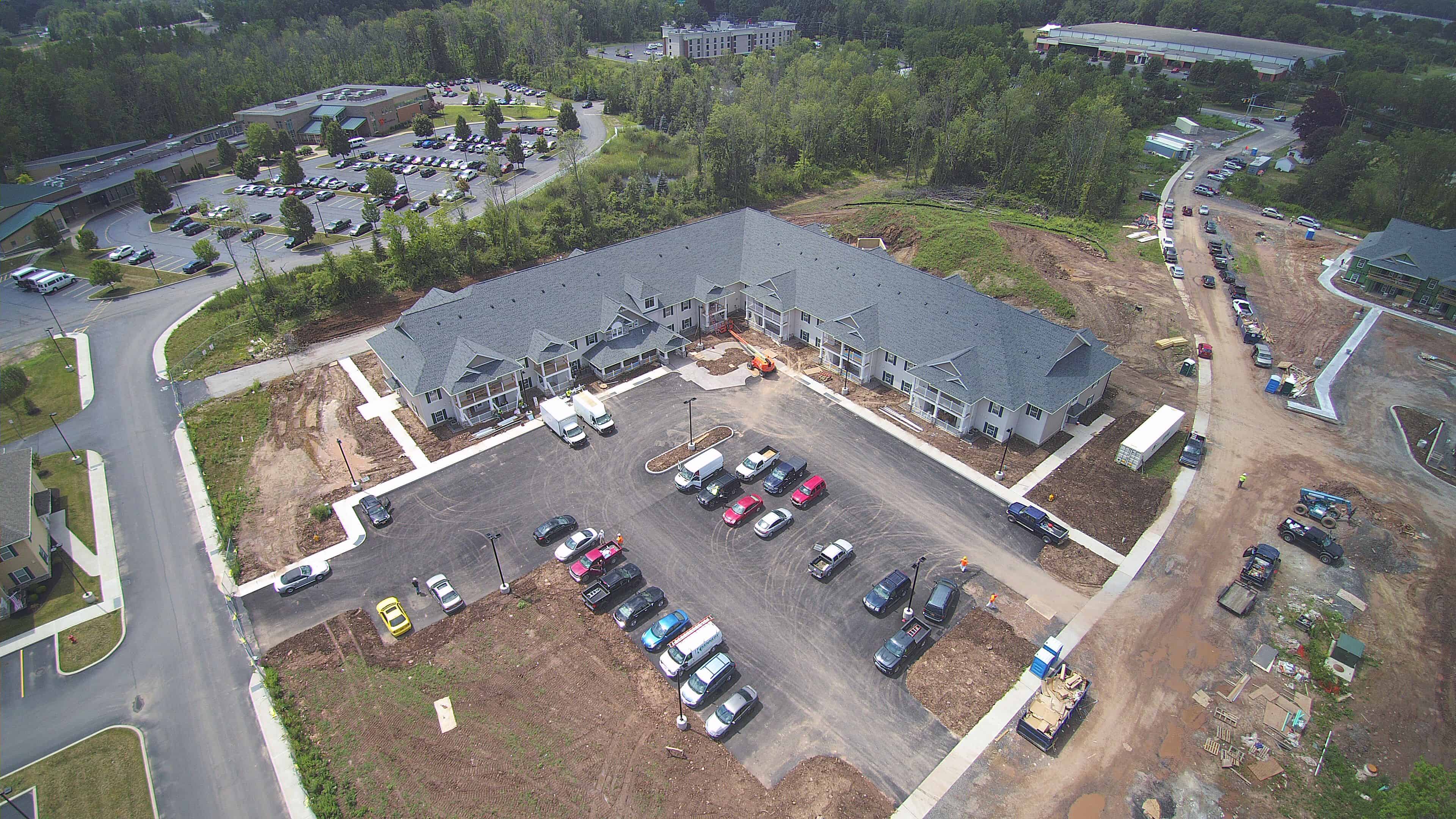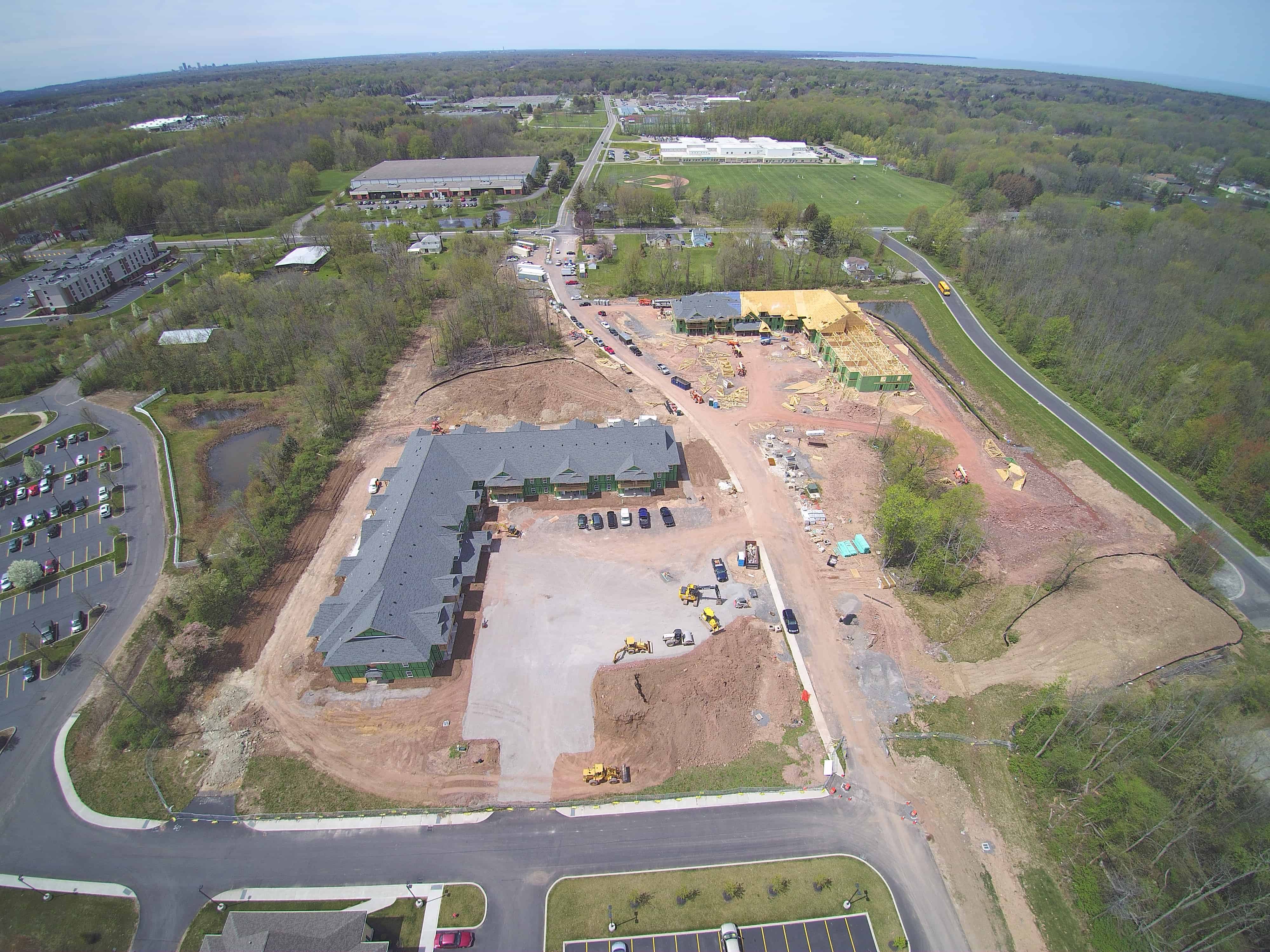 The Azalea Village Phase II, a two-story, wood framed, apartment complex features both one– and two-bedroom apartments. The two buildings house 96 units total; 16 of which  are set aside for the frail and elderly. All tenants in the CDS Azalea Village can take        advantage of the services provided by the CDS Wolf Life Transitions Center. In addition, project amenities include Energy Star central AC, dishwasher, a computer lab and outdoor  garden space. The total project size is 48,000 square feet of construction on 9.6 acres of land.
The project received funding from the Housing trust funds, HCR and Monroe County HOME program.
This project was completed on-time and within budget in January of 2019.
Start A Conversation

Christa Construction tailors custom services for each client—tell us about your next project.