Affordable & Supportive Housing

DePaul Lock 7 Apartments
Owner
DePaul Properties
Services Provided
Professional Construction
Project Cost
$27.0 MIllion
Architect
SWBR Architects
Location
Oswego, NY
Completion Date
April 2022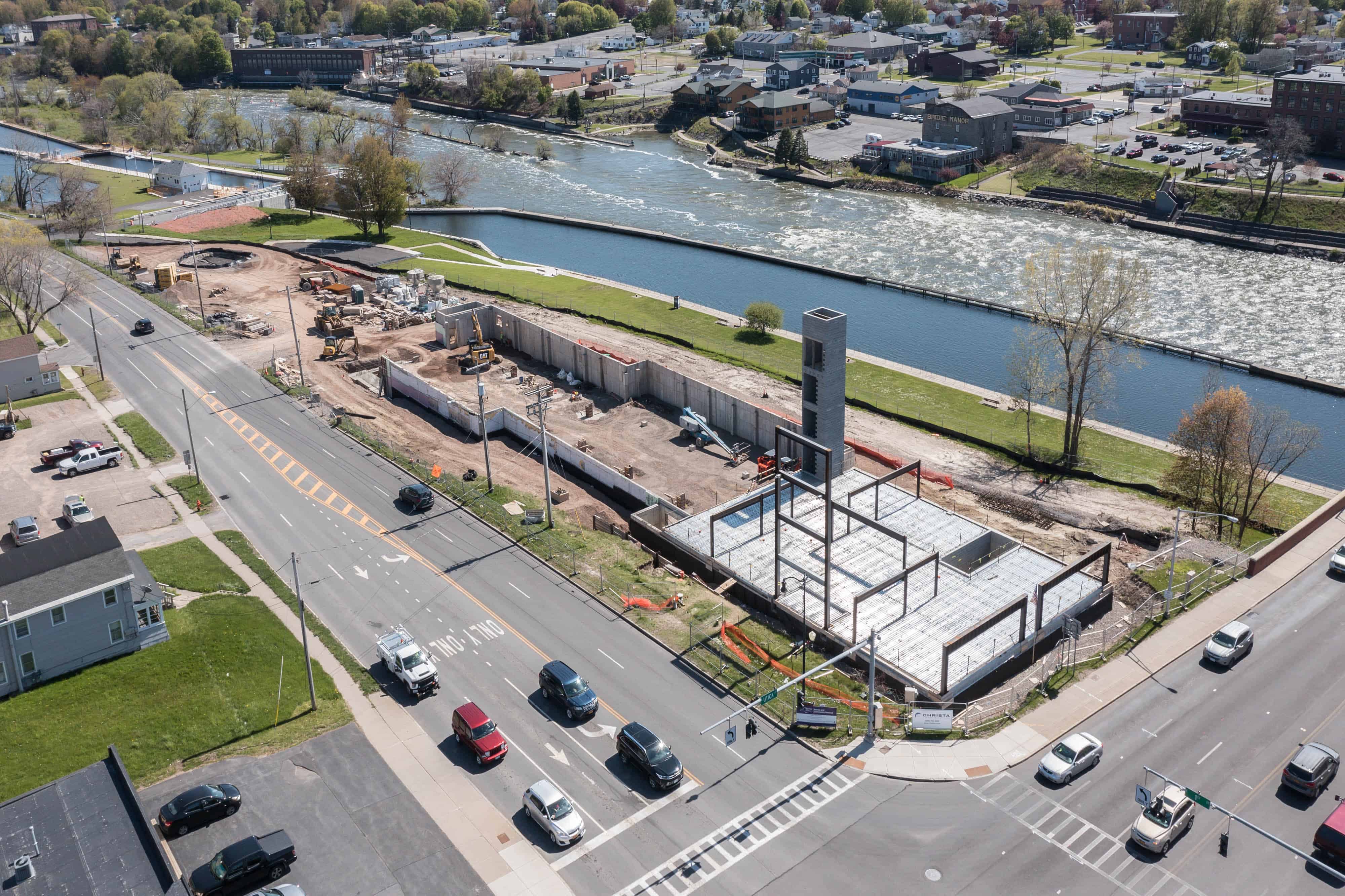 DePaul Lock 7 Apartments will transform an empty lot into a four-story, wood framed multi-family, supportive housing complex.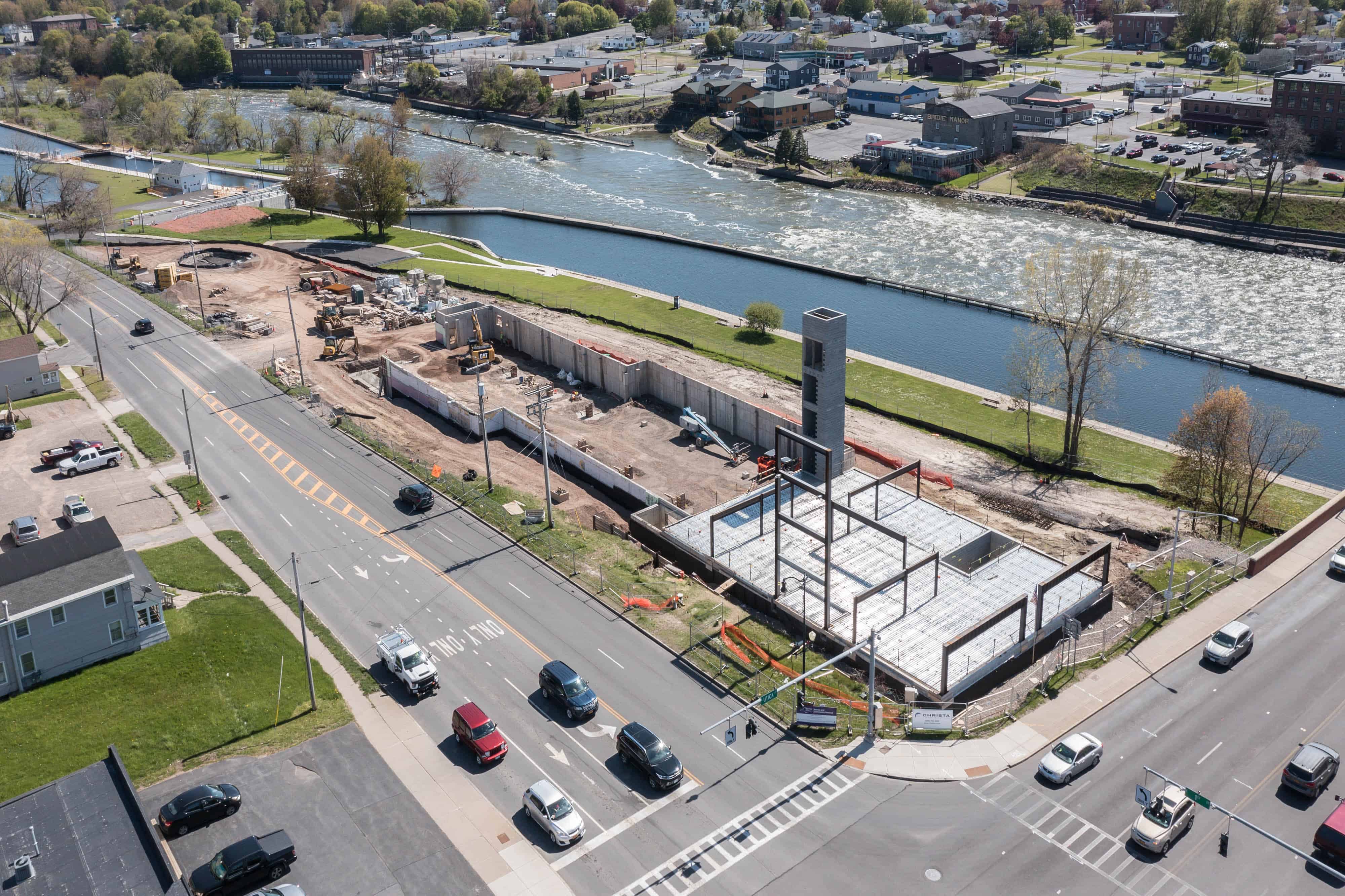 The apartment complex consists of 80 one—and two– bedroom units. 20 units are intended for family households with severe mental illness and 20 units are intended for the frail elderly. Supportive services for these special needs populations will also be provided onsite. Amenities of the complex include standard quality finishes, common areas including laundry, tenant community space, onsite management, surface parking and an outdoor recreation area.
Start A Conversation

Christa Construction tailors custom services for each client—tell us about your next project.