Affordable & Supportive Housing

Upper Falls Square Apartments – 150 Units
Owner
DePaul Properties
Services Provided
Professional Construction
Project Cost
$50.0 Million
Architect
SWBR Architects
Location
Rochester, NY
Completion Date
Sep-18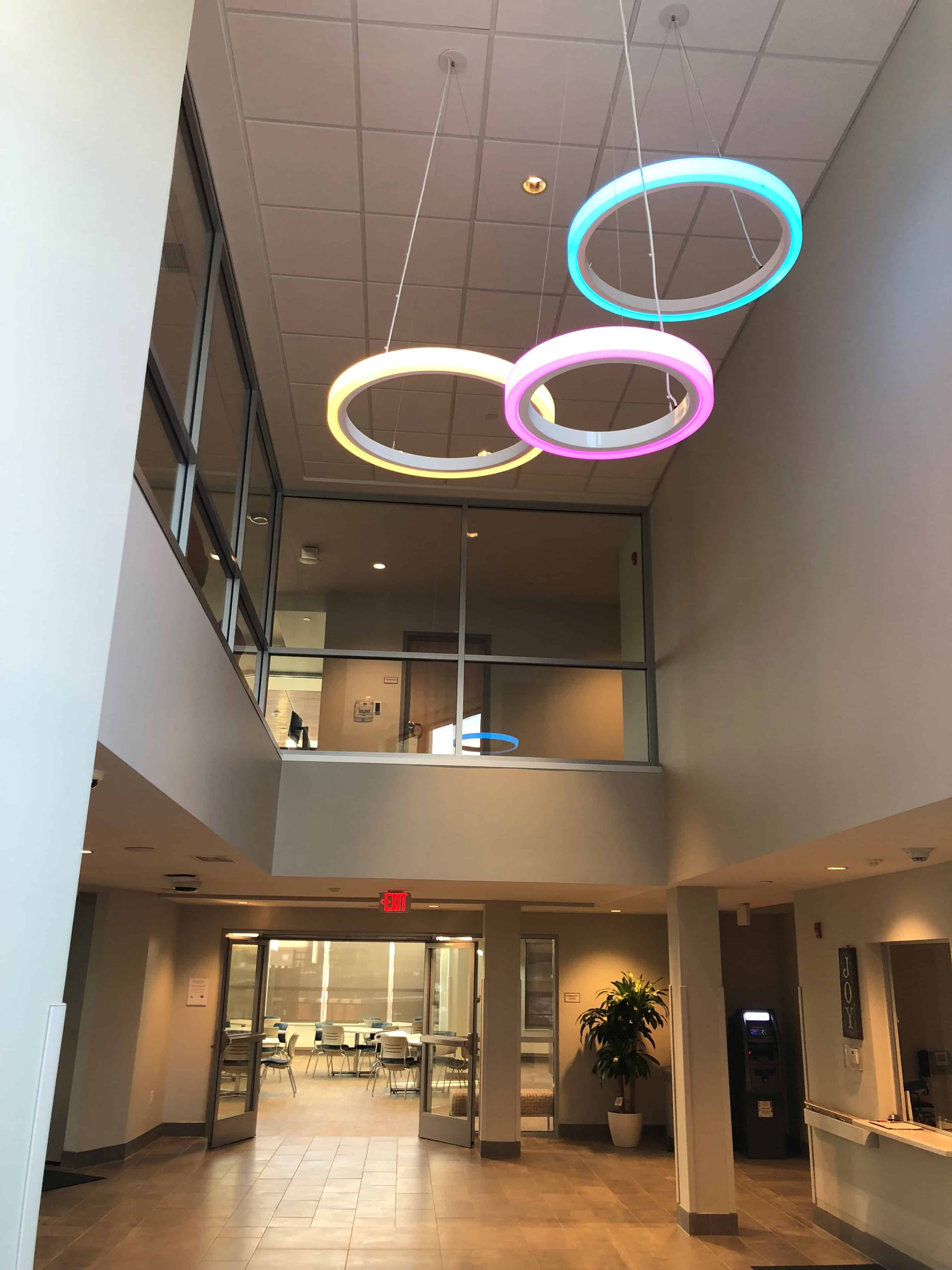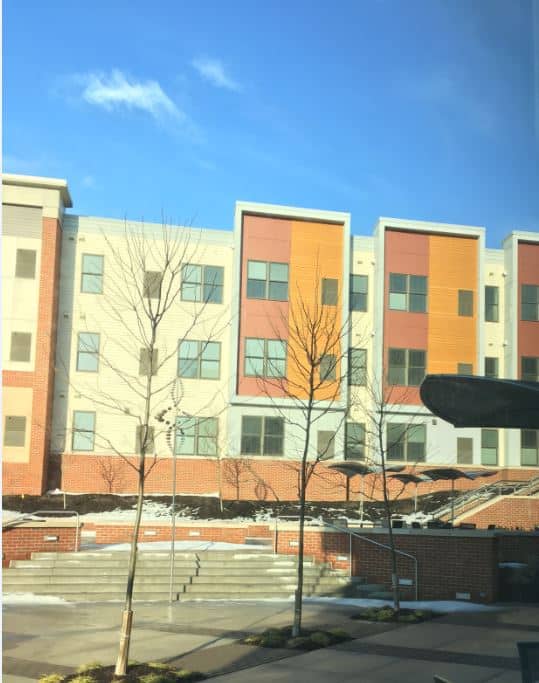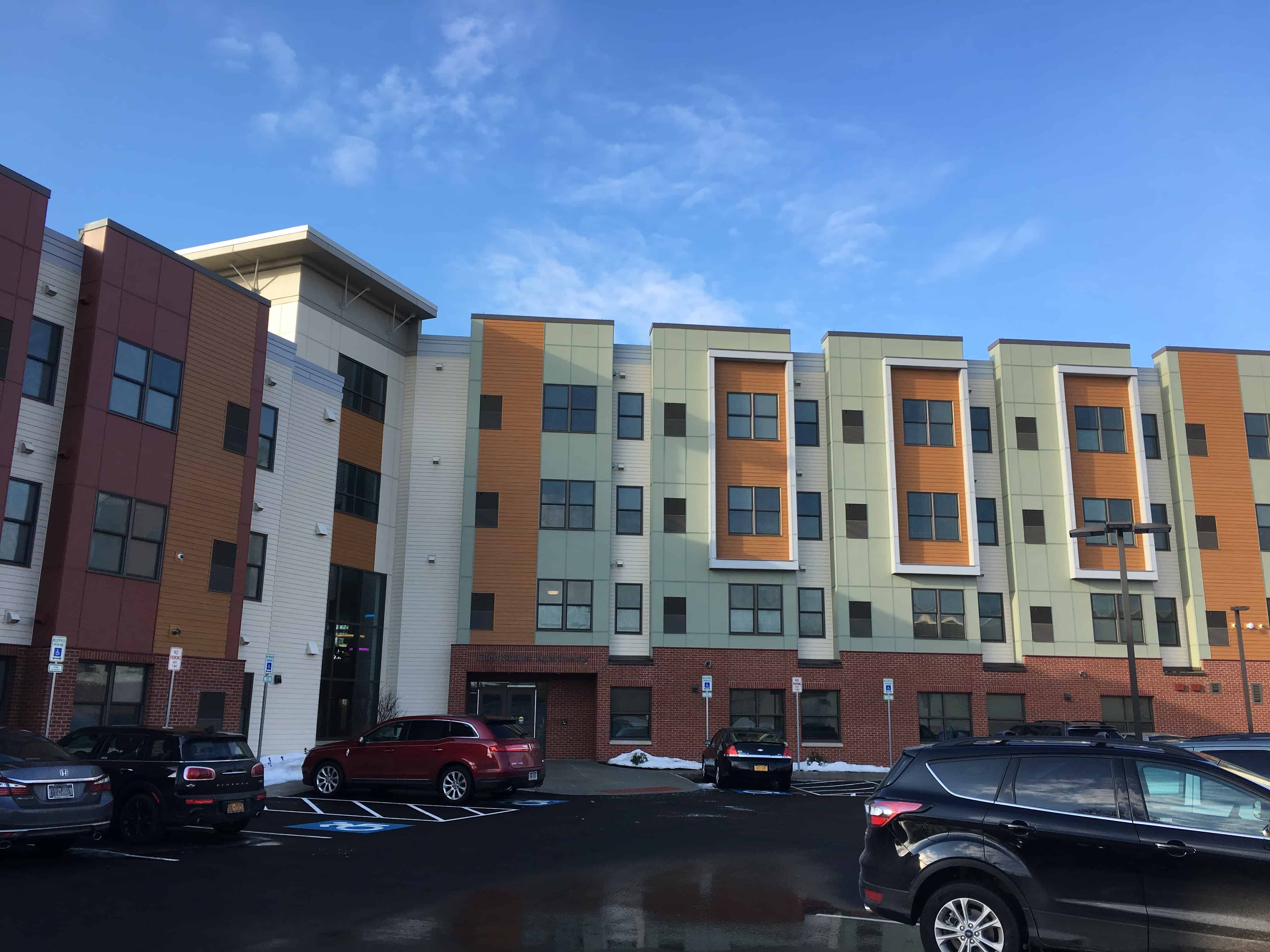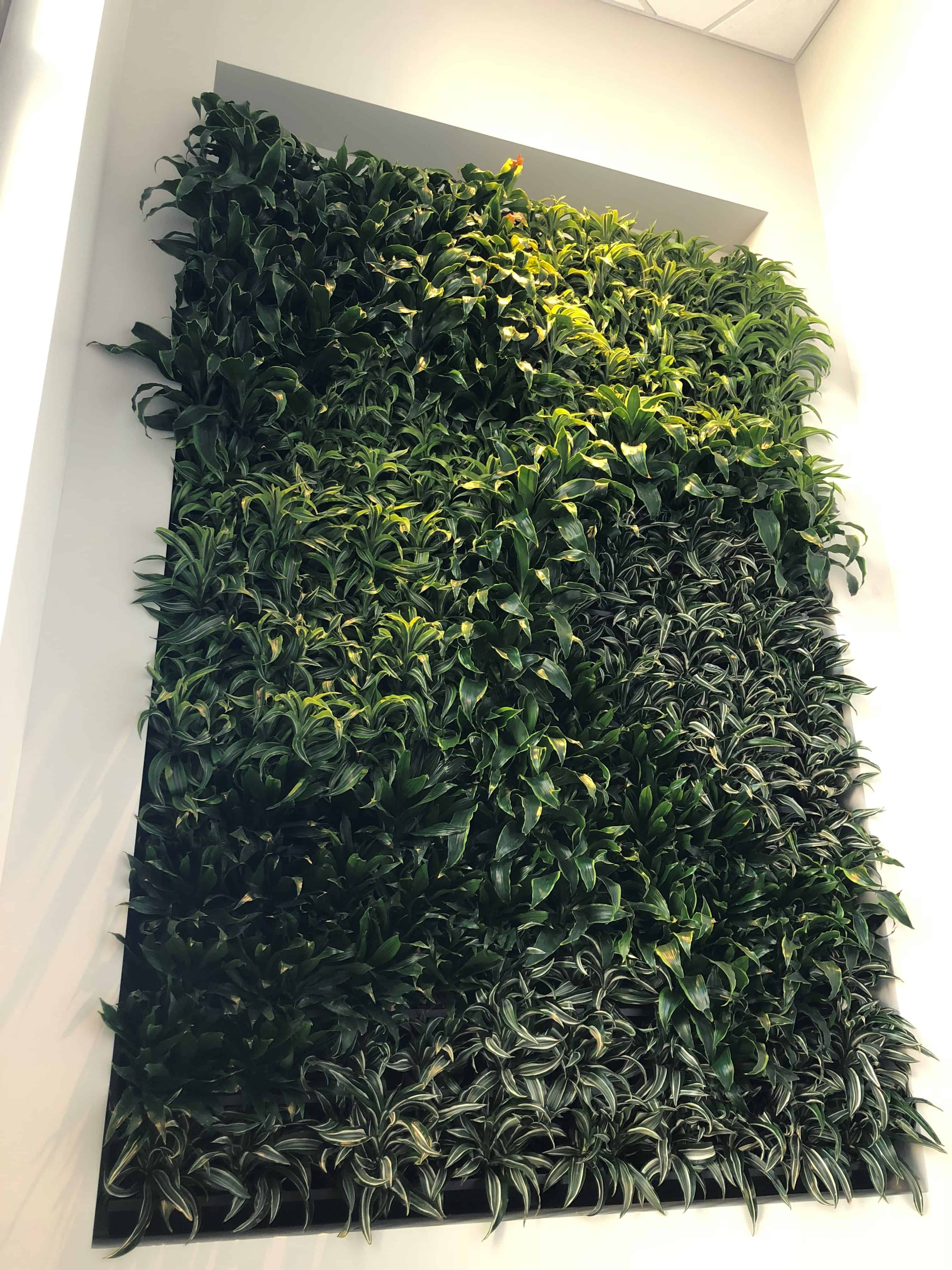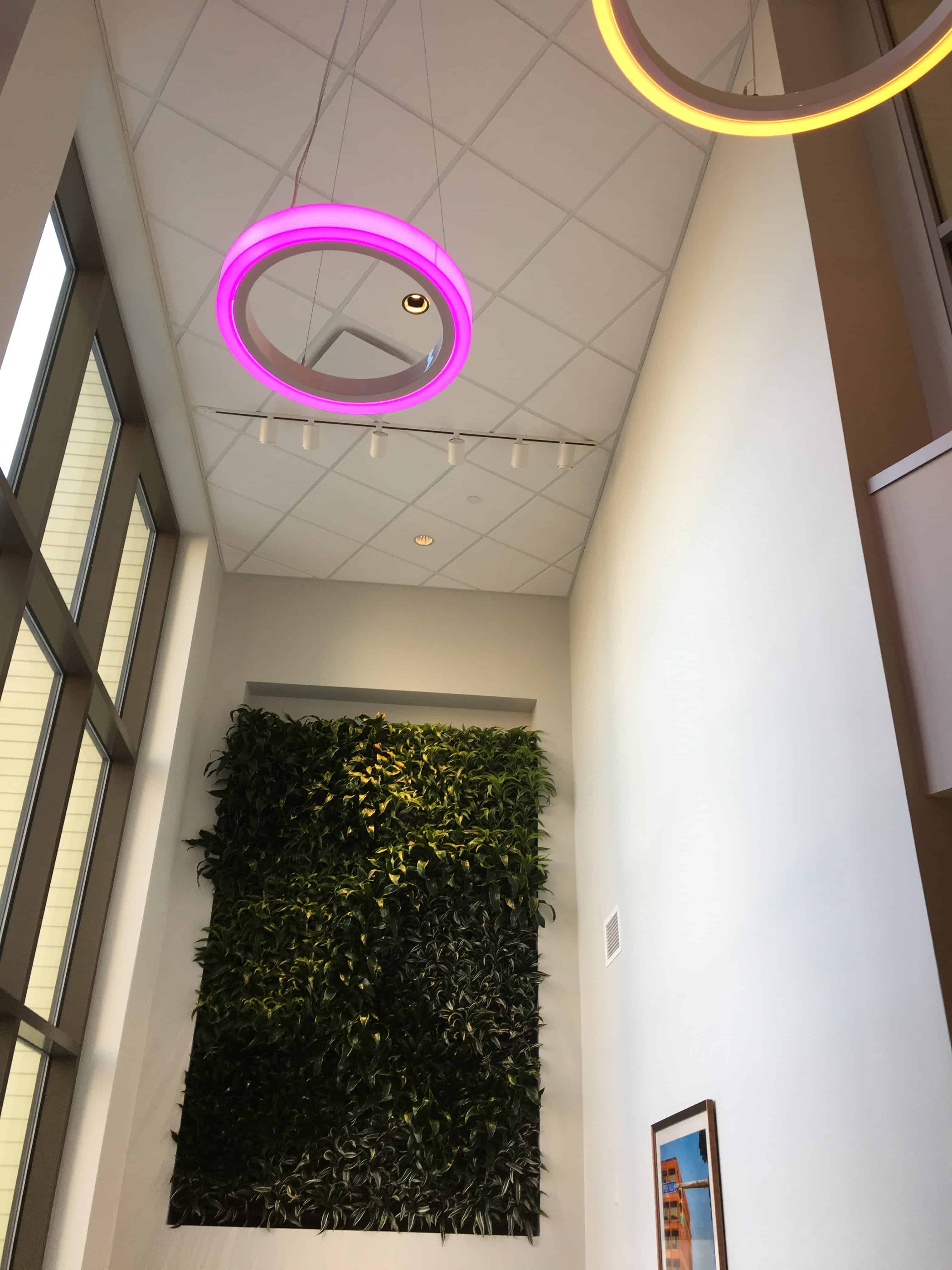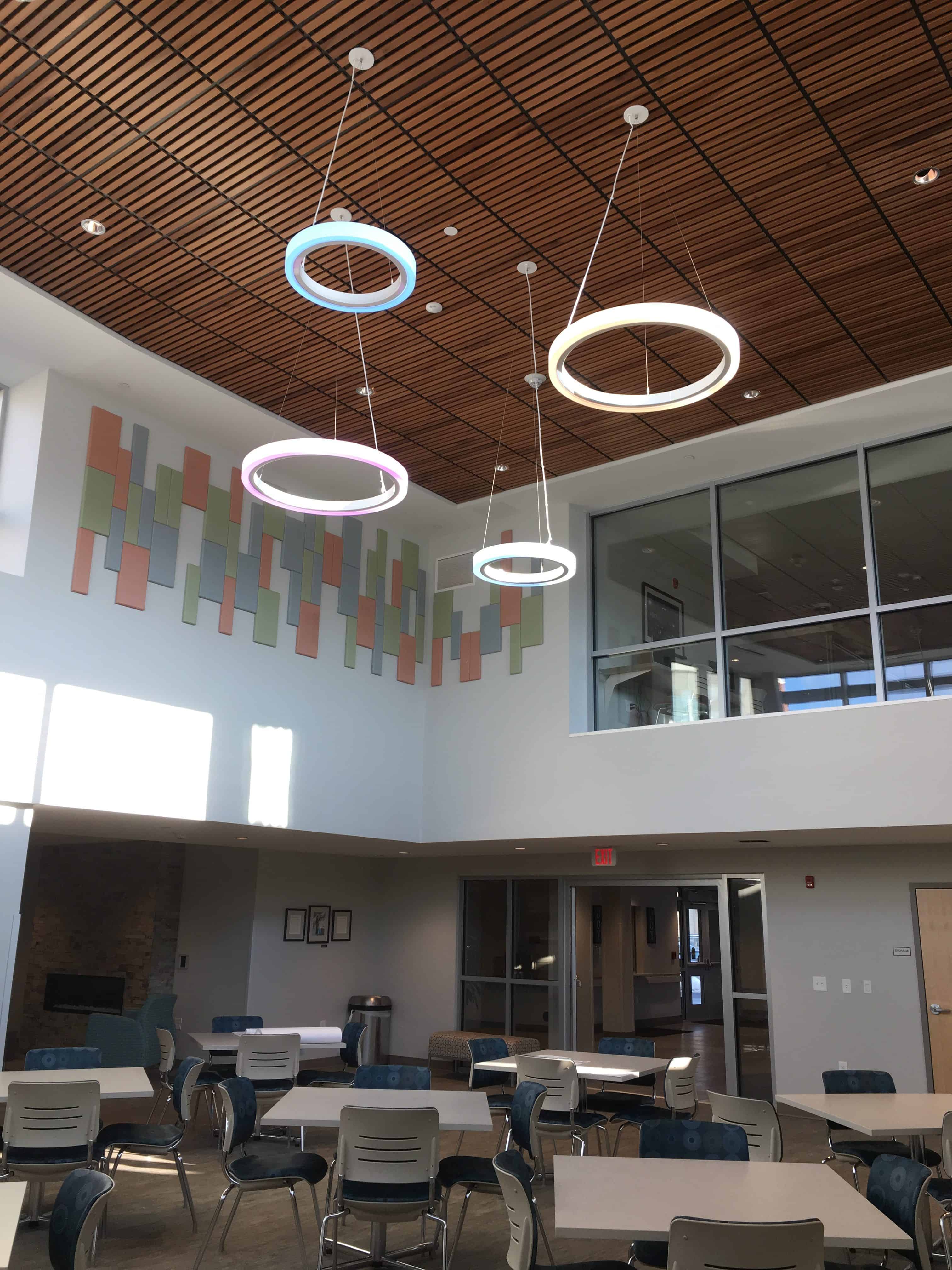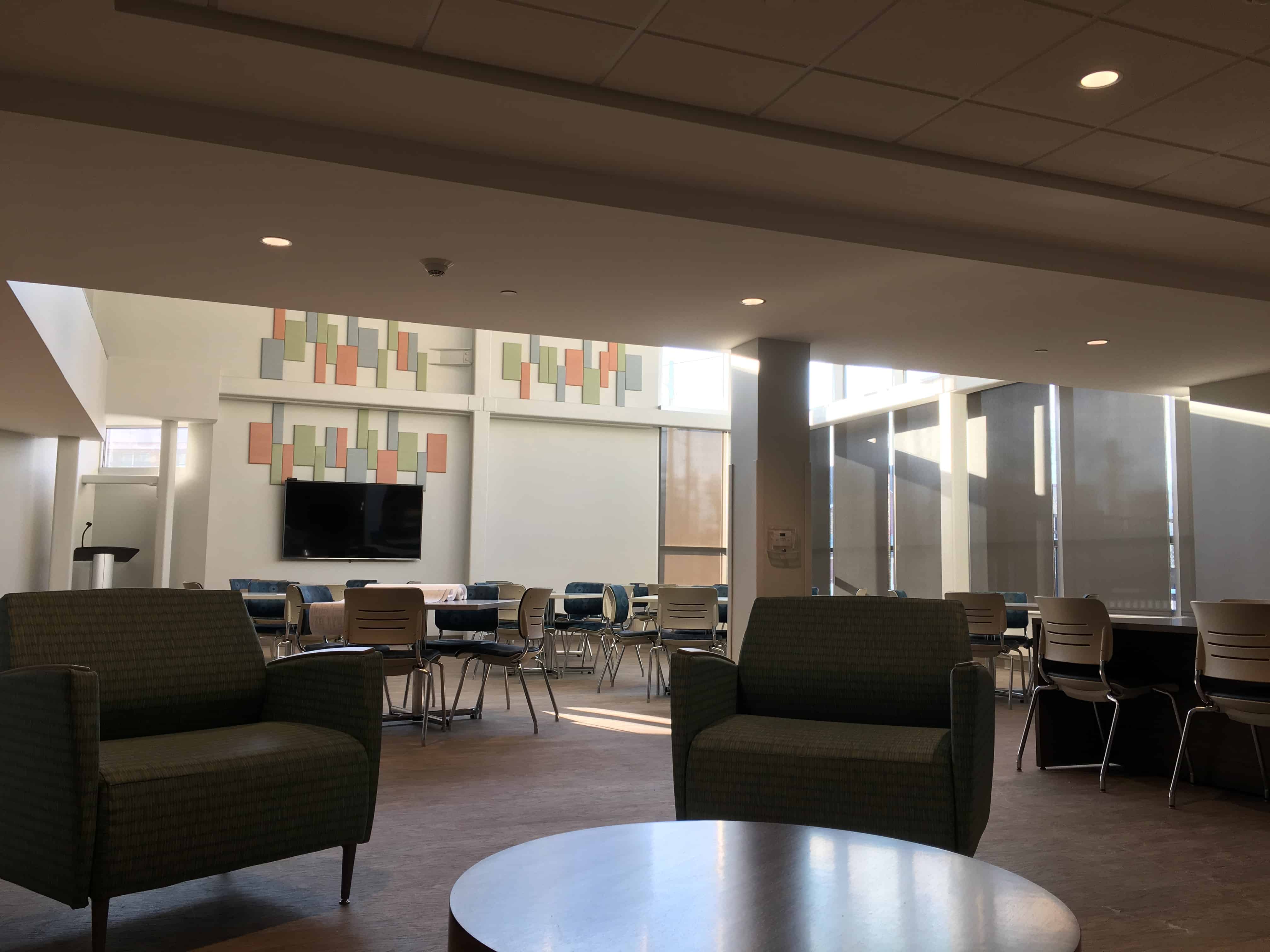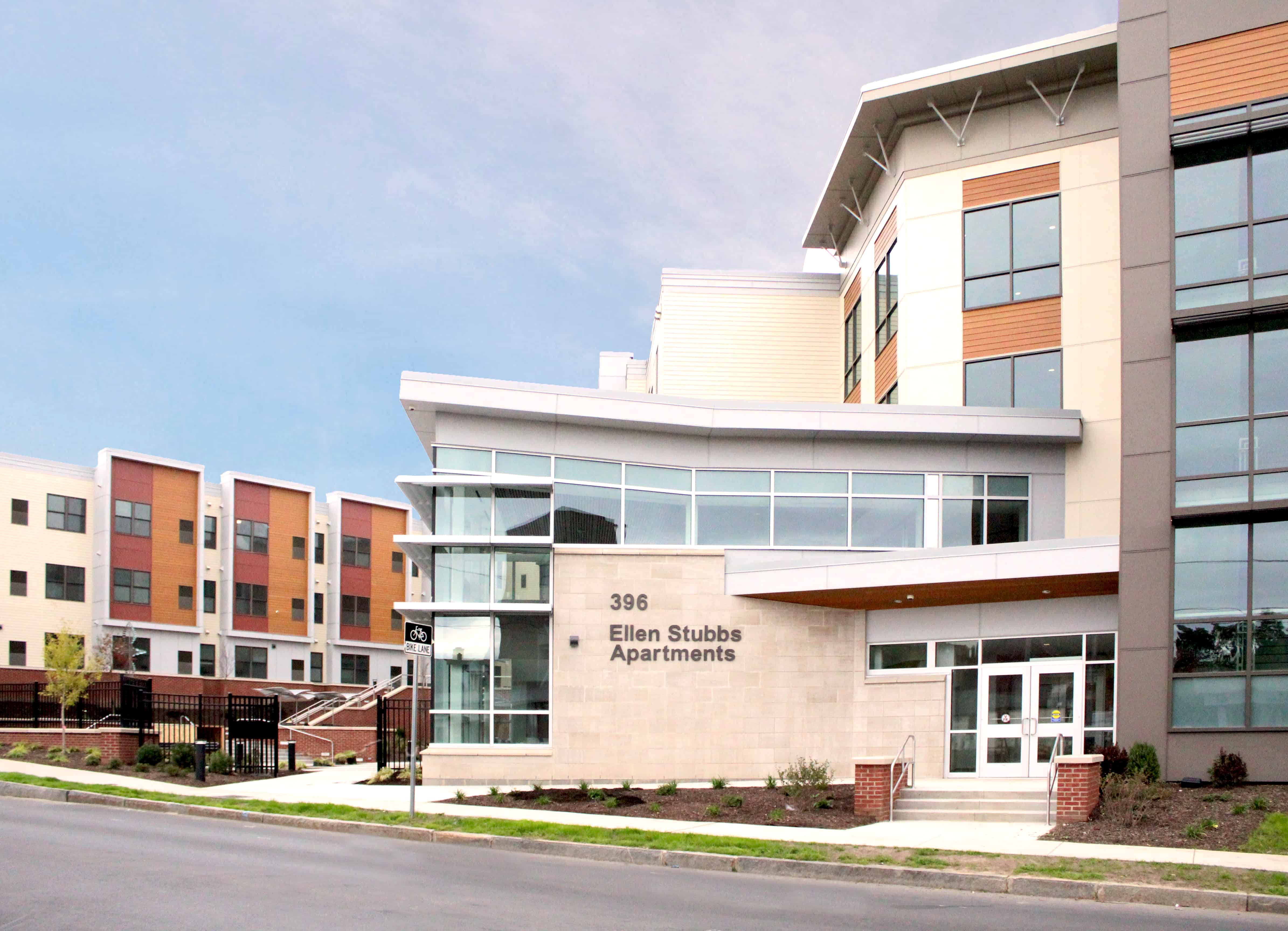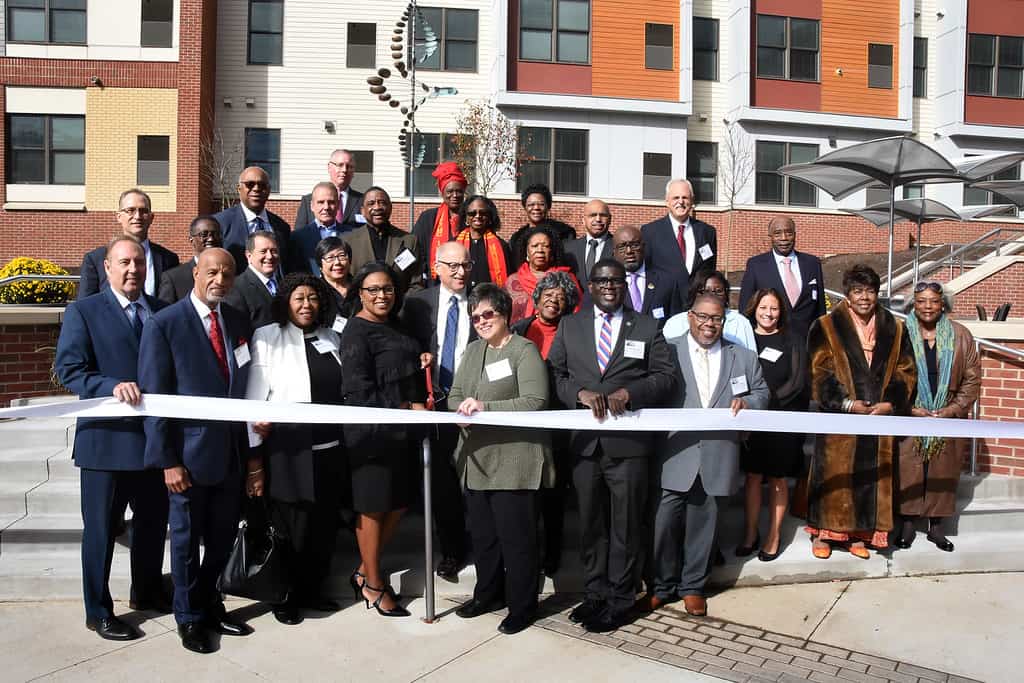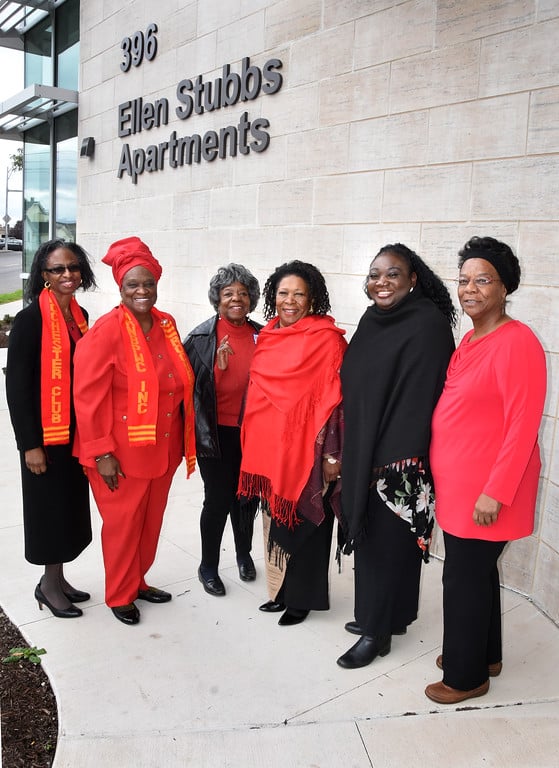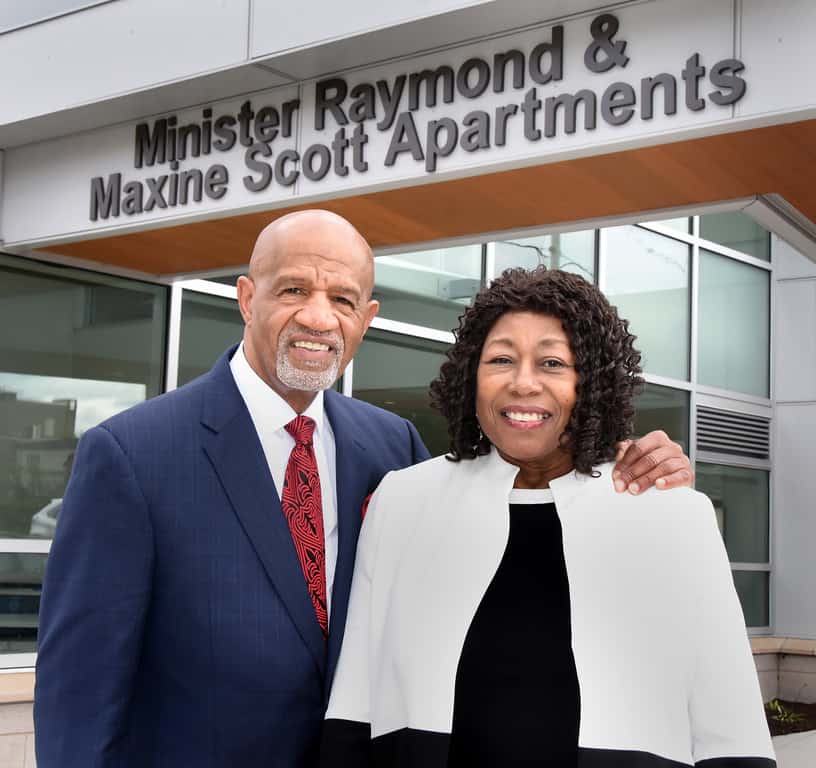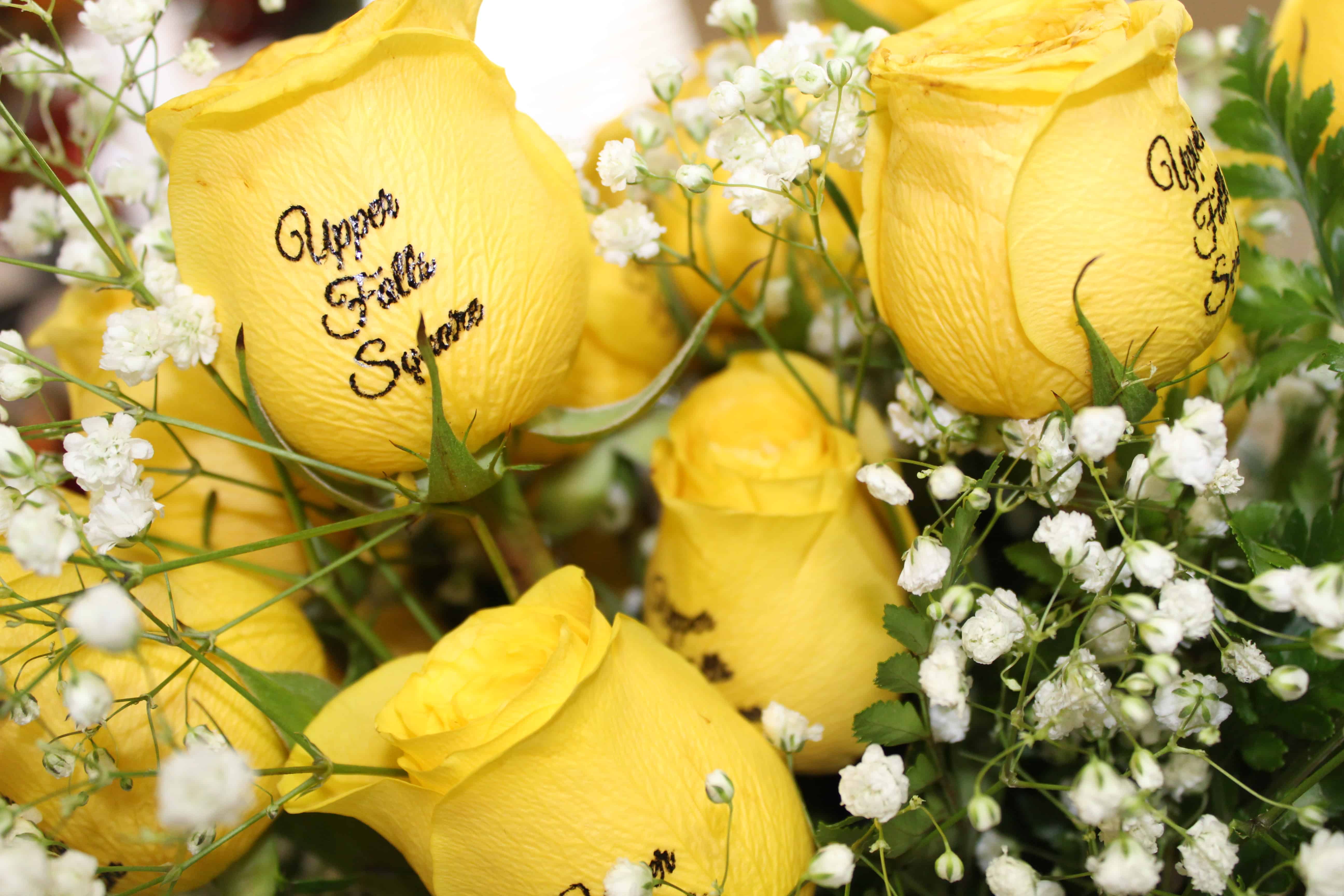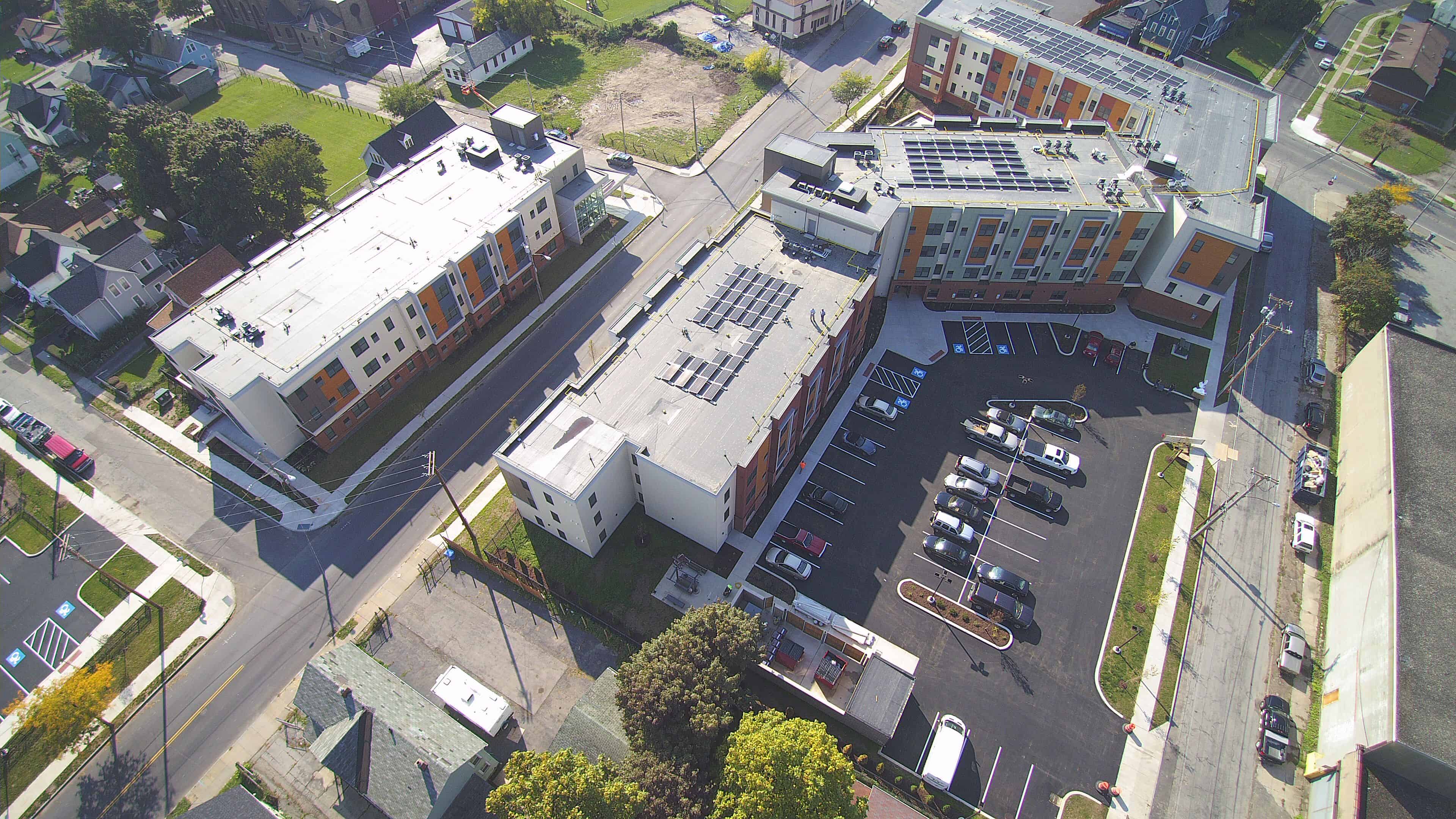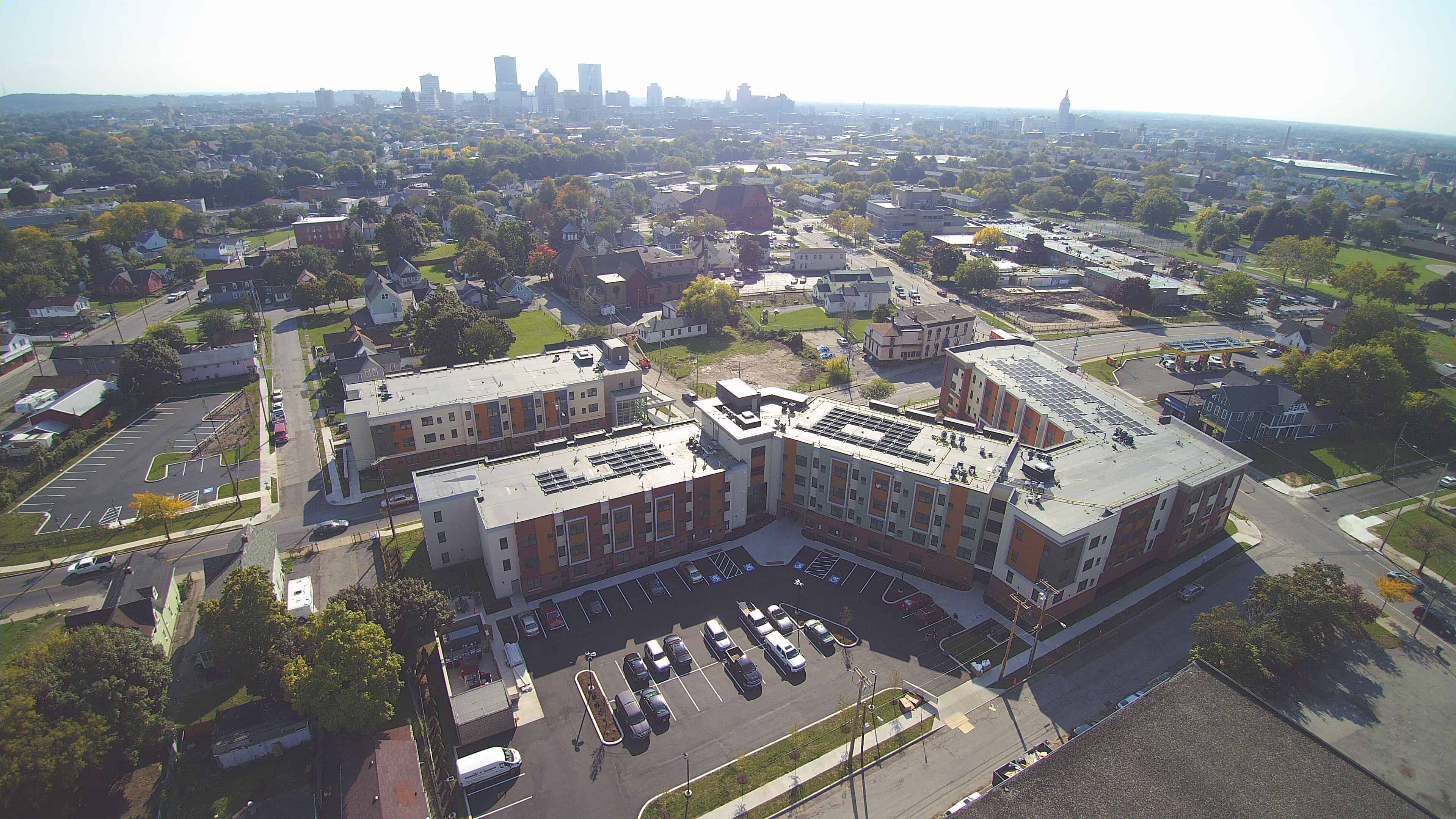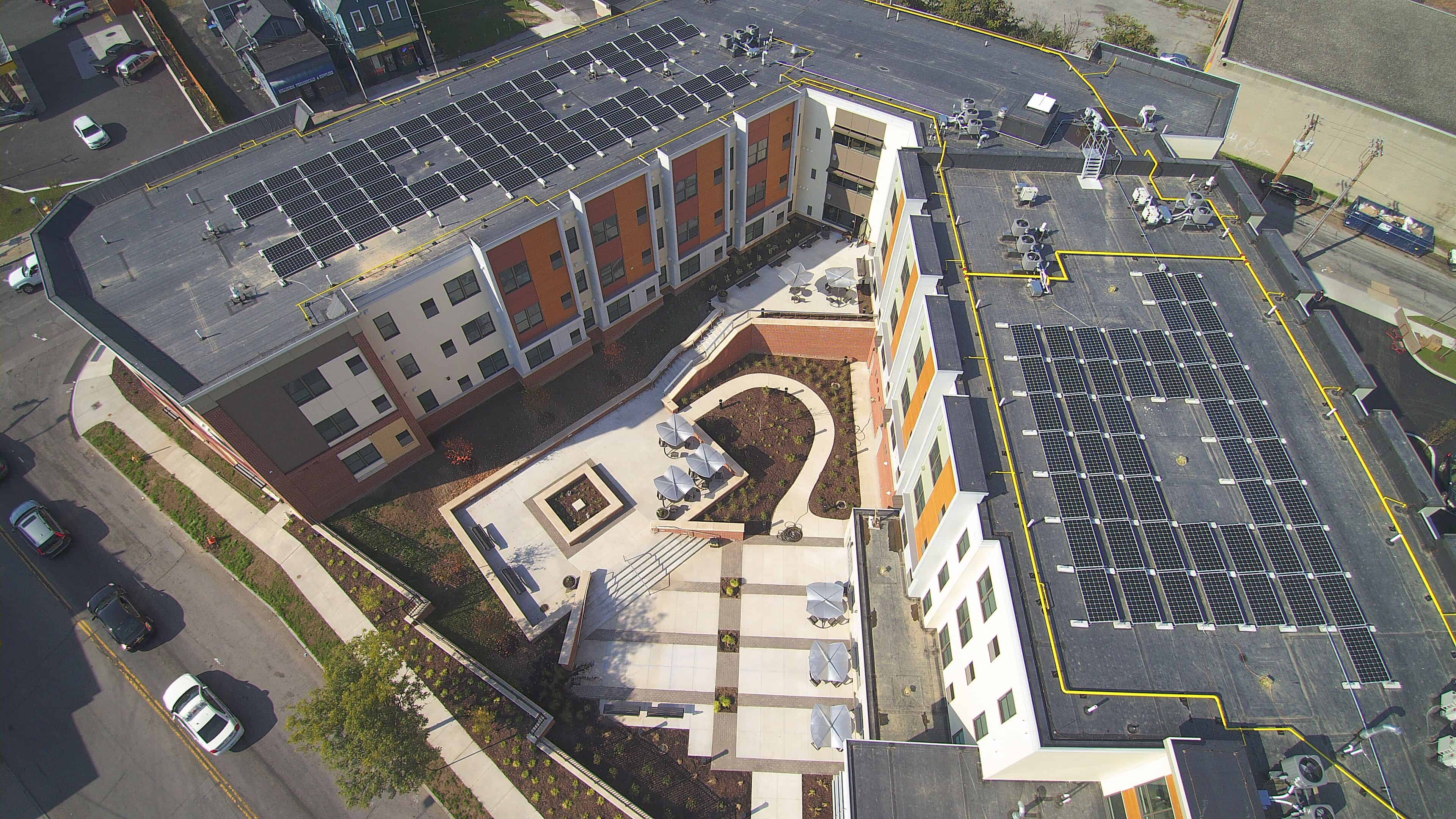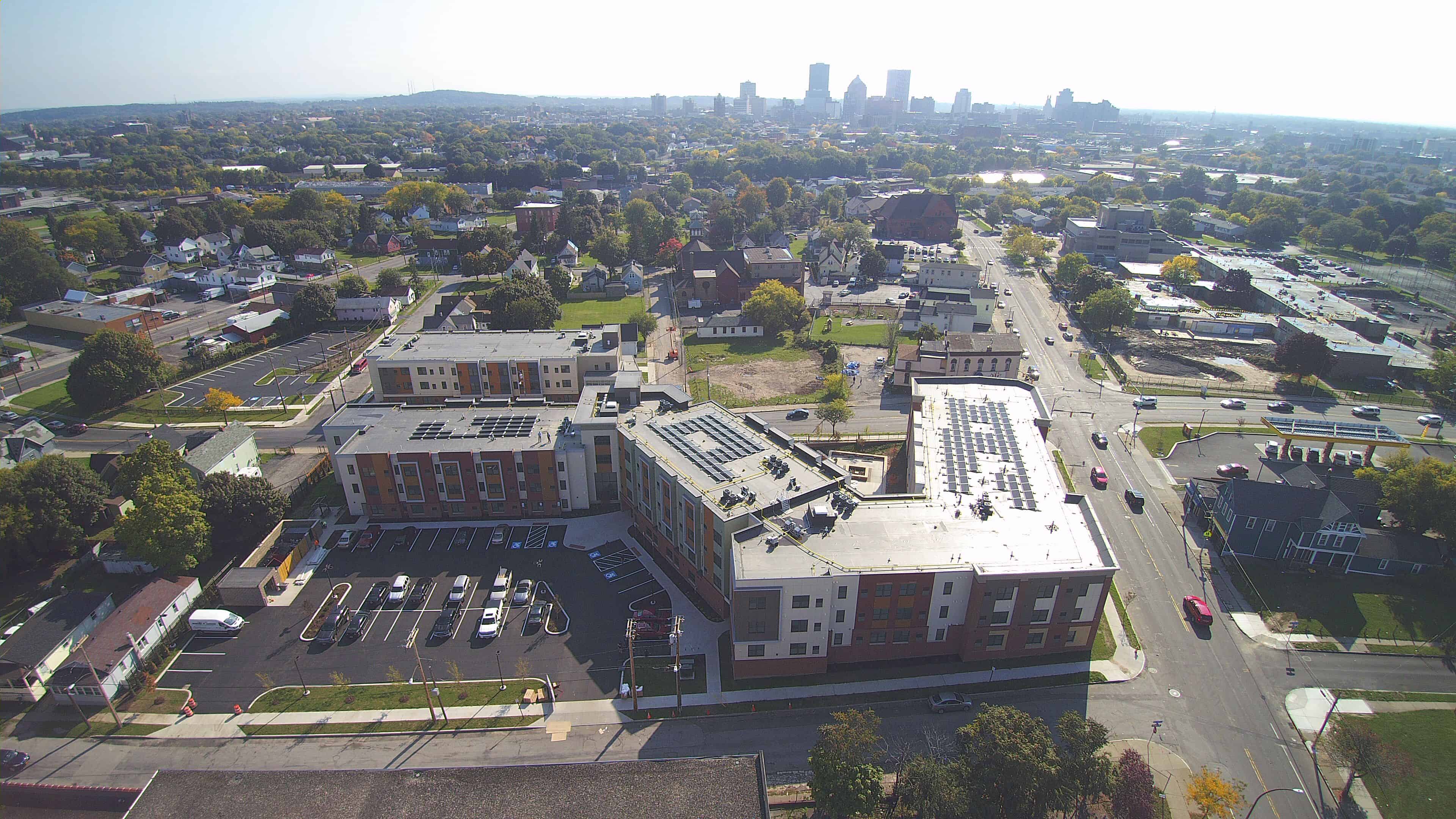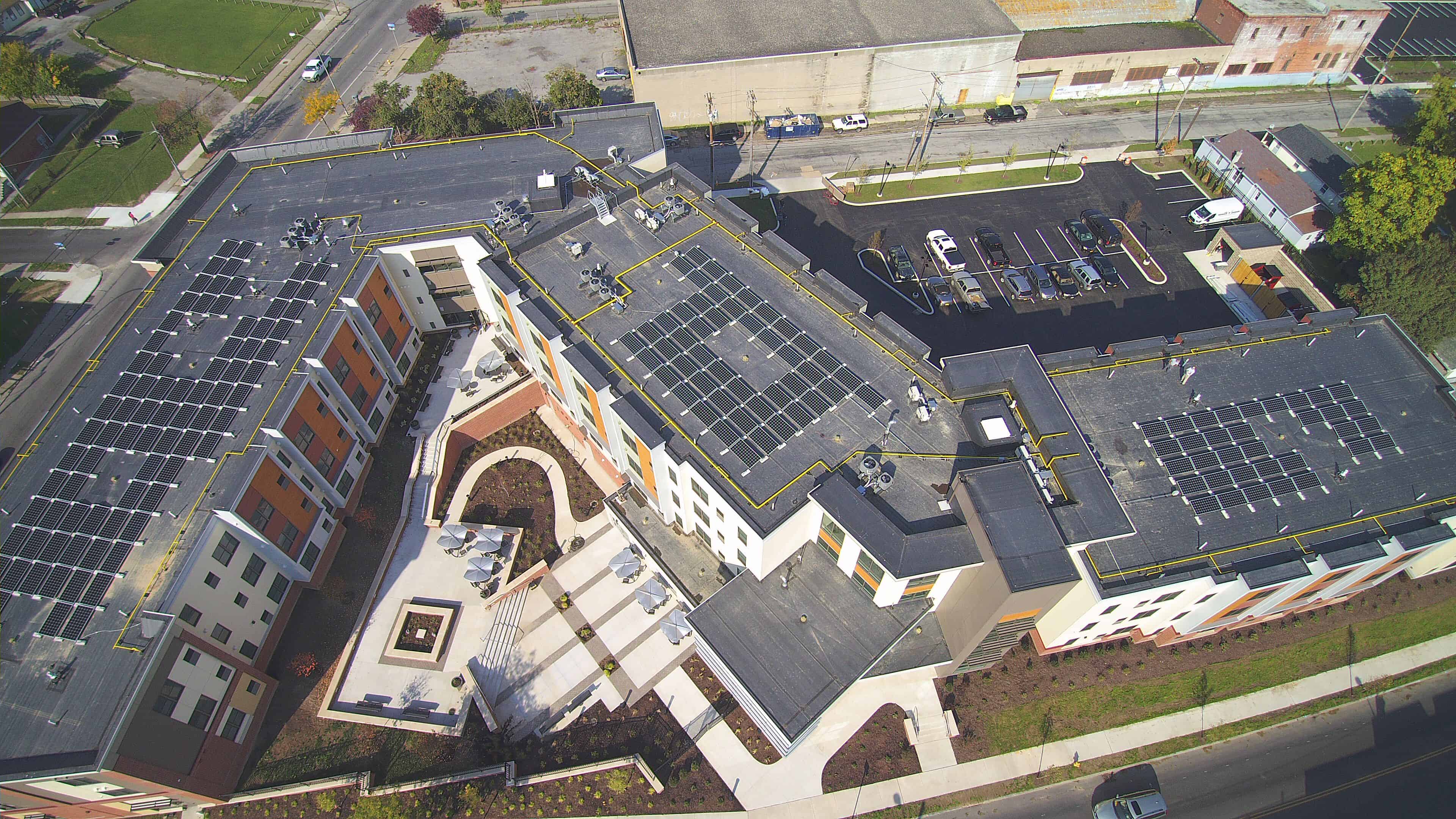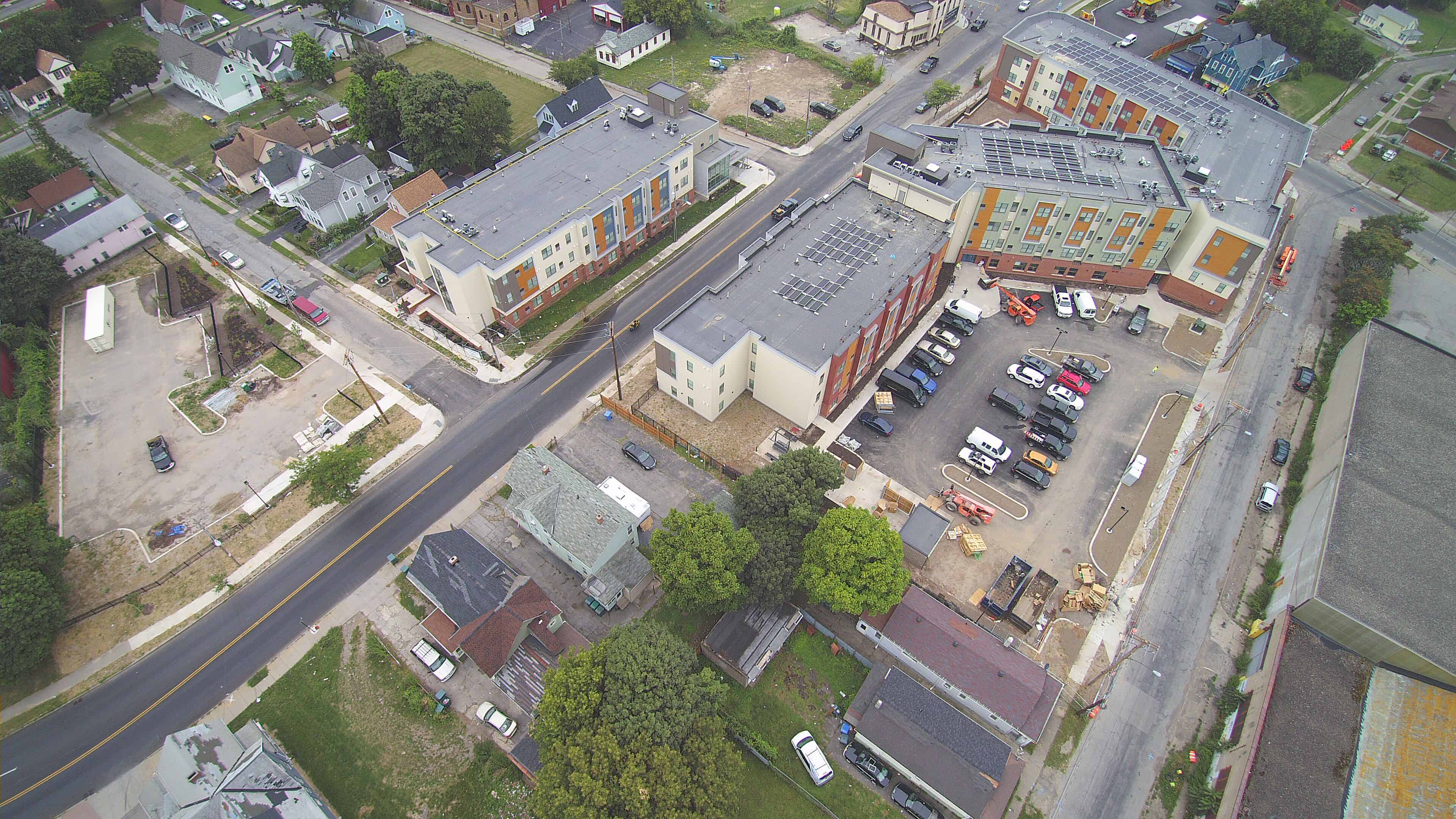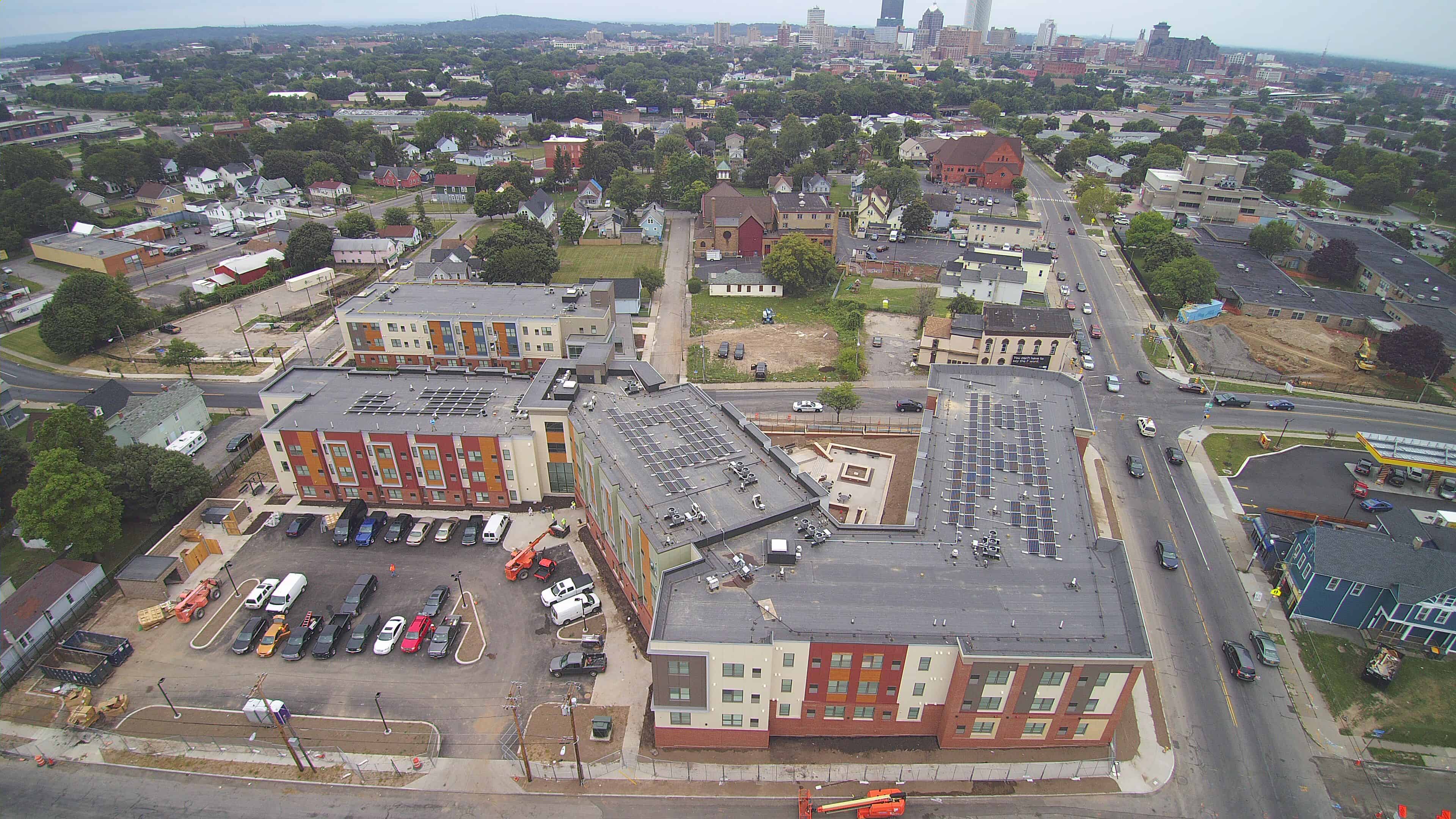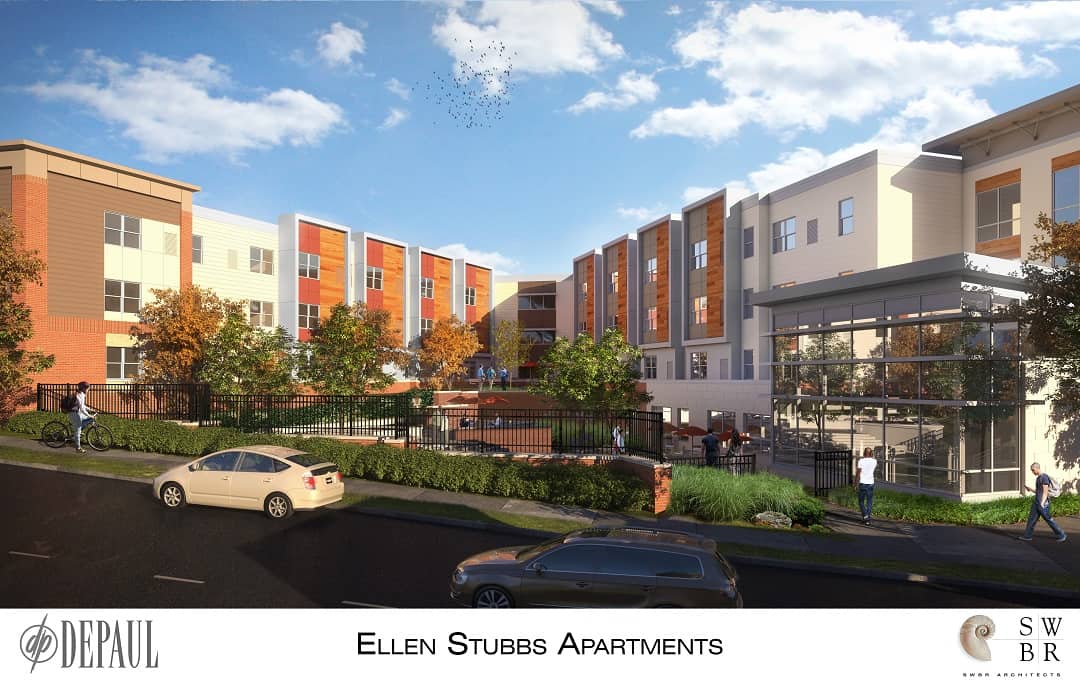 DePaul's largest project to date consists of two buildings housing 150 apartments. The total project size is 143,000 square feet spanning 3.2 acres.
Work included the demolition of two existing buildings and removal of several existing residential foundations throughout four separate parcels. Building A is a three– and four-story building that spans 111,350 square feet. Building A is comprised of 114 units total. Construction also included wood framing with structural steel and the addition of a courtyard area. The three-story Building B spans 31,440 square feet and is comprised of 36 units total. Two ancillary parking lots adjacent to each building were also part of this project.
The two apartment buildings serve DePaul's mission of improving people's lives and their community by offering clean, safe housing.
Start A Conversation

Christa Construction tailors custom services for each client—tell us about your next project.