Student Housing

College Suites at Brockport
Owner
United Development
Services Provided
Professional Construction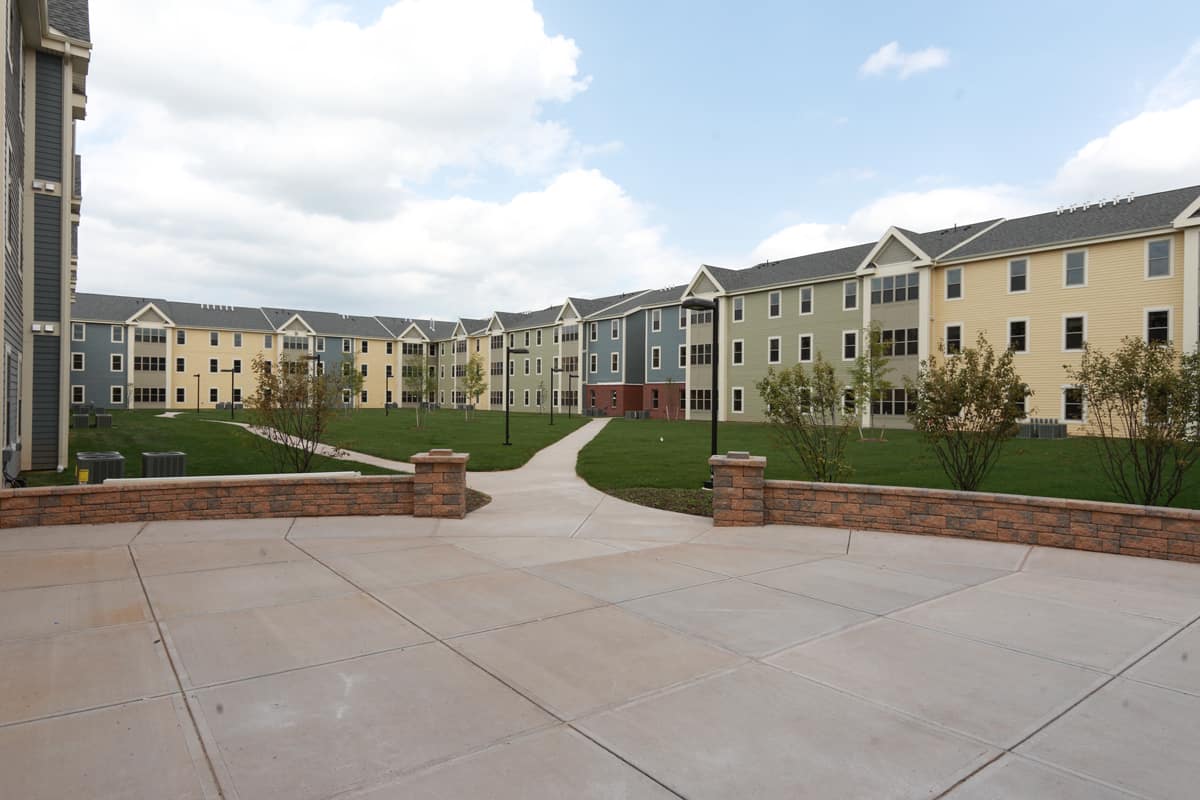 The three-story, 156,000 square foot wood framed apartment complex houses approximately 400 students. This private development is situated off-campus on a 12-acre site.  The furnished units include all utilities, plus cable television and high-speed internet access.  Common spaces include lounges, study areas, an exercise room, cafes, and game rooms. This project was completed and ready for fall 2009 enrollment.
Start A Conversation

Christa Construction tailors custom services for each client—tell us about your next project.