About Us

It has been our way since 1982.

Today, we're known as one of New York's premier builders, having completed over $7.0 billion worth of construction.
Client Satisfaction Through Quality, Service and Value
Whether you see our Christa sign in front of a housing complex, on a college or hospital campus, or in front of a major athletic stadium, our goal is always the same—to build value for our clients, the facility's end users and the communities these buildings will serve. That's been the way since 1982.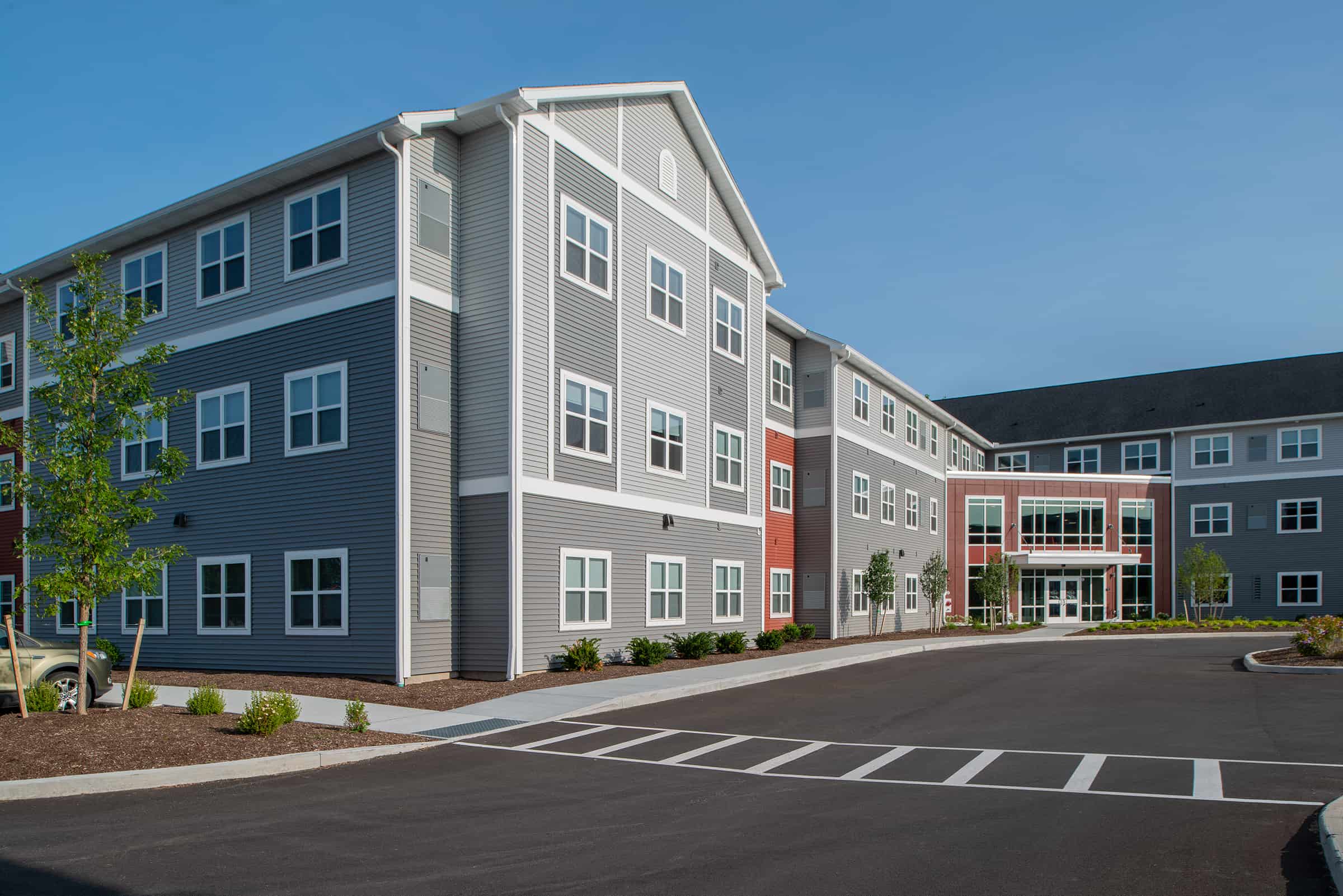 The Hill  – Racquet Club Apartments in Henrietta, NY
Christa has completed over $7.0 billion worth of construction throughout New York State.  We have experience in the construction of multi-family, senior and student housing, commercial offices, municipality work, medical facilities, warehouses, hotels and restaurants.
The Christa Difference
As a company that cares about the betterment and  quality of life for the surrounding communities, we invest heavily in delivering highly efficient, cost-effective world-class client services. Our experience in collaborating with various types of clients has given us the opportunity to participate in a diverse variety of projects.
Christa's unique team oriented approach allows us to exceed our client's requirements from pre-construction to project turnover. Built on a foundation of quality and service, that's the Christa Difference.
Our Leadership

Our leadership has 300 years of combined construction experience.

In 2020, David Christa, Founder, restructured the company to share management roles with his top management team – a group that boasts over 300 years of combined construction experience. This corporate structure was designed to give our clients "executive-level" involvement in every project we undertake.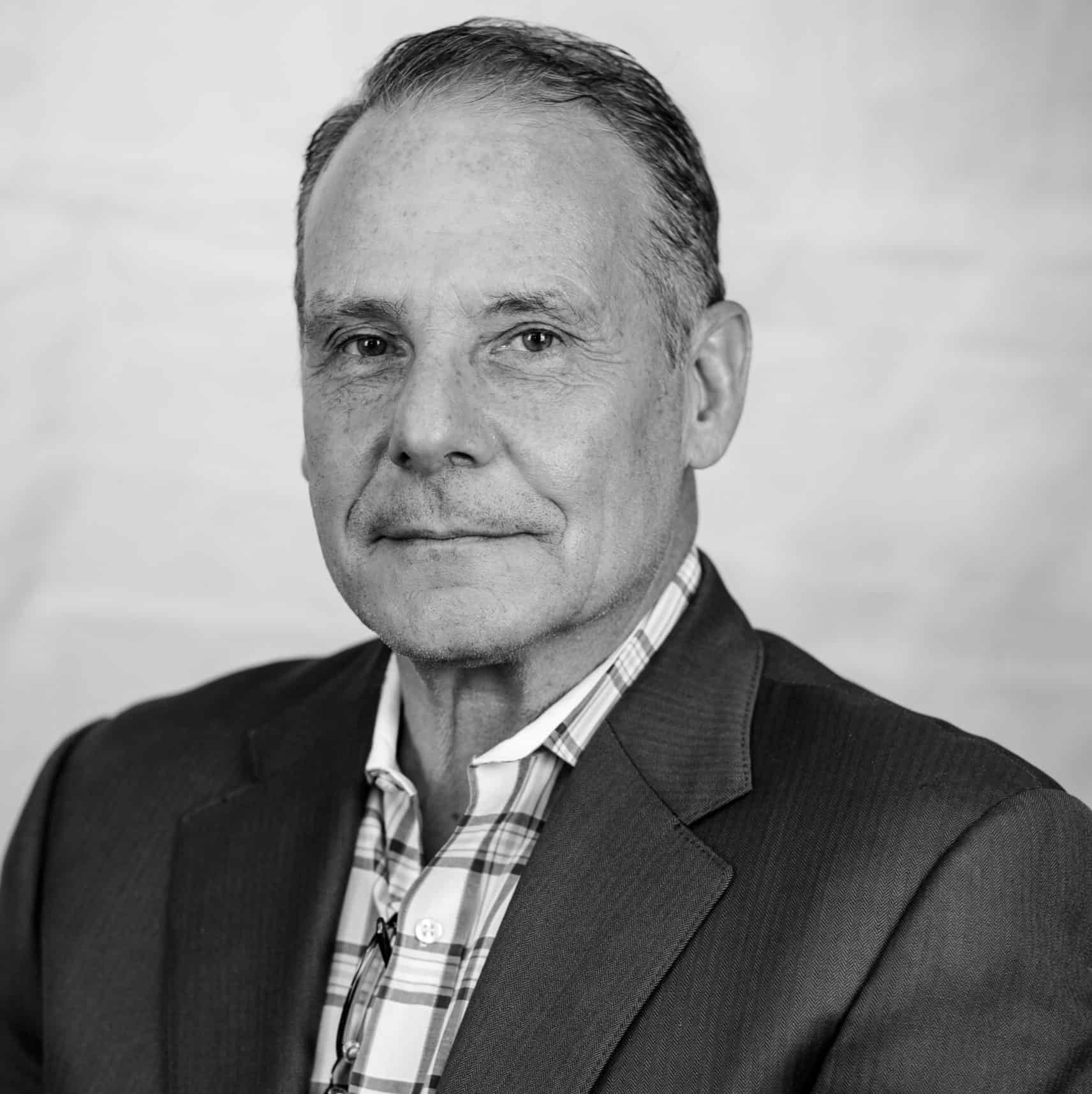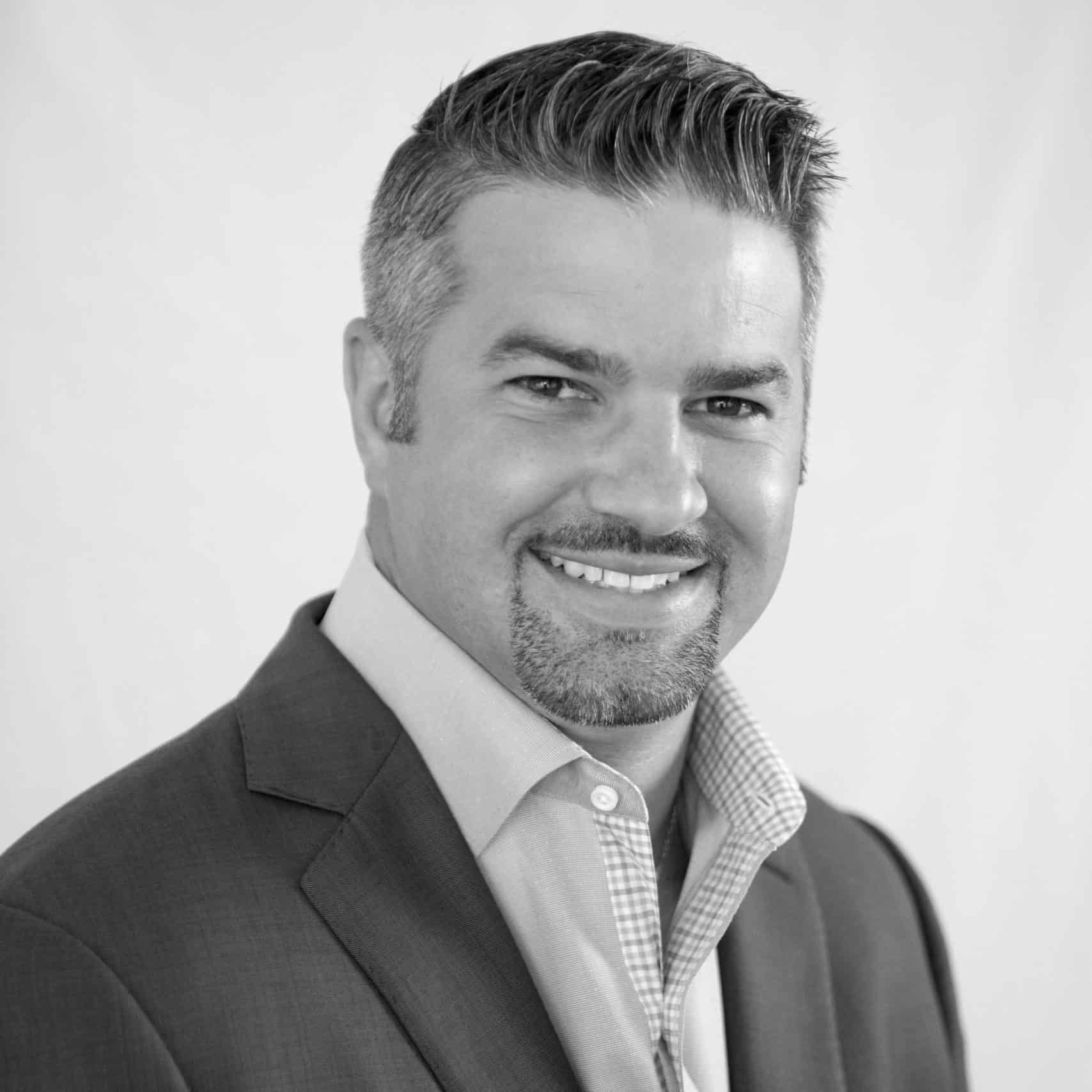 Dave Mattucci
Executive Vice President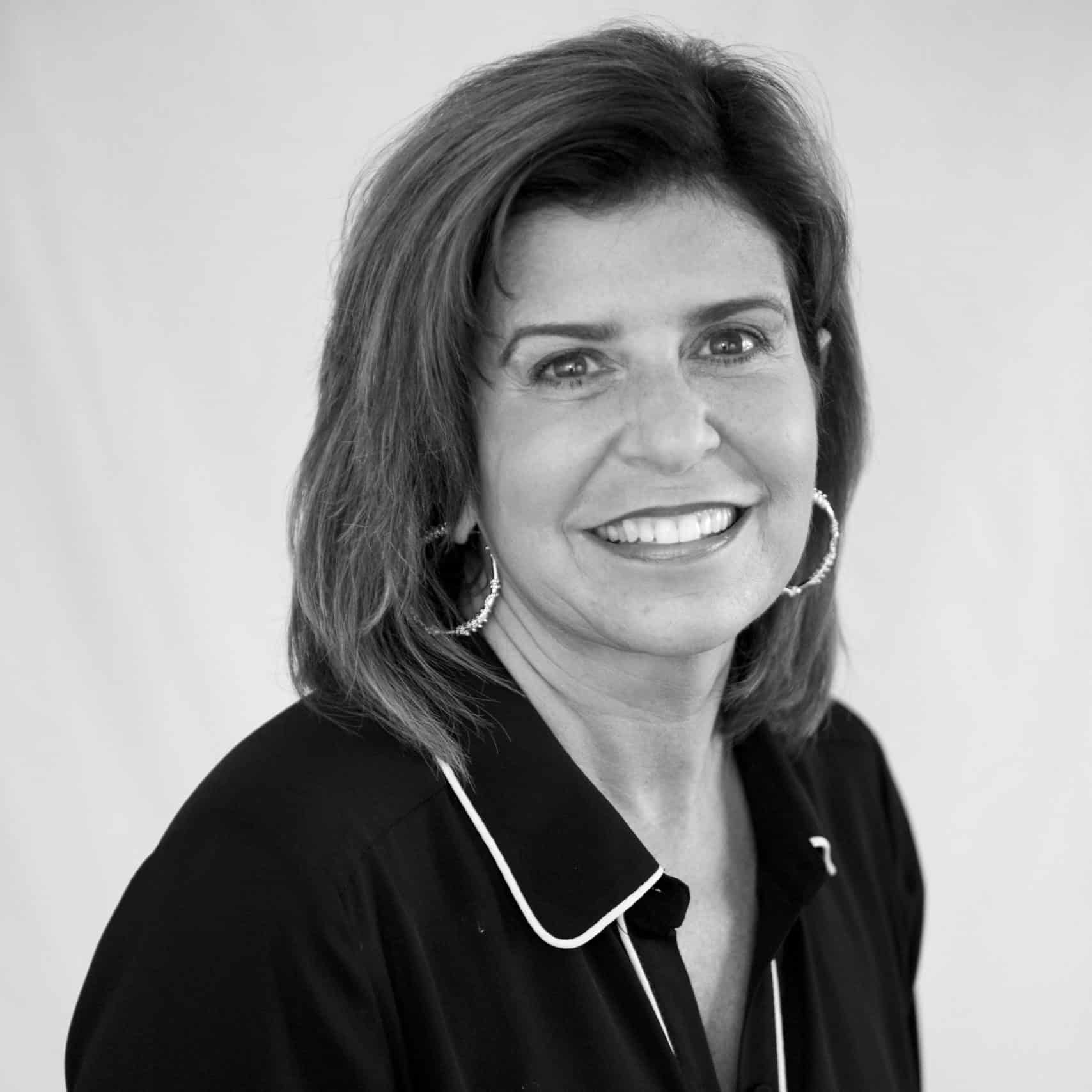 Gail Morelle
Vice President
Mariya Ivanova
Vice President of Finance
Brian McKinnon
Vice President, Christa Development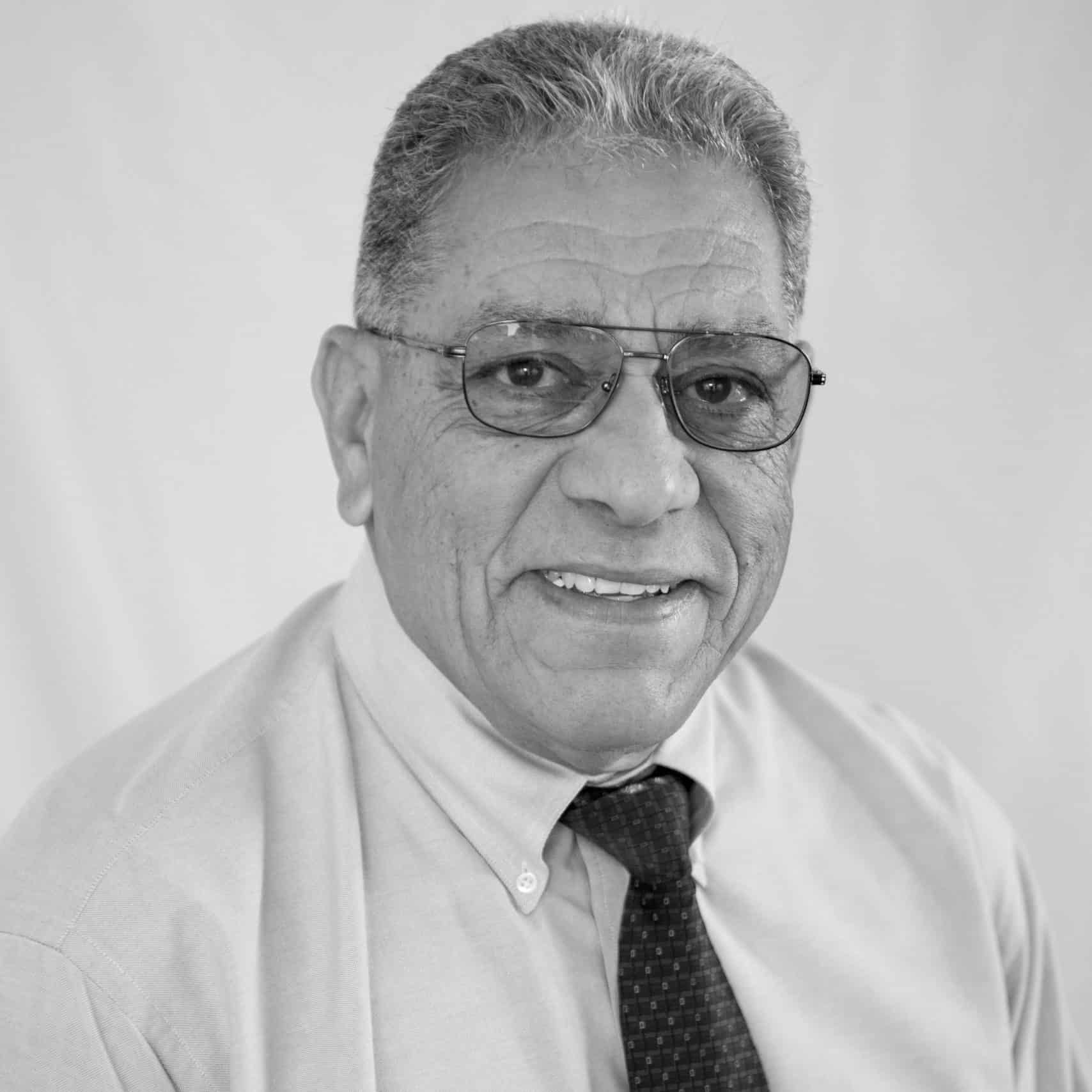 John Radesi
Vice President, Division Manager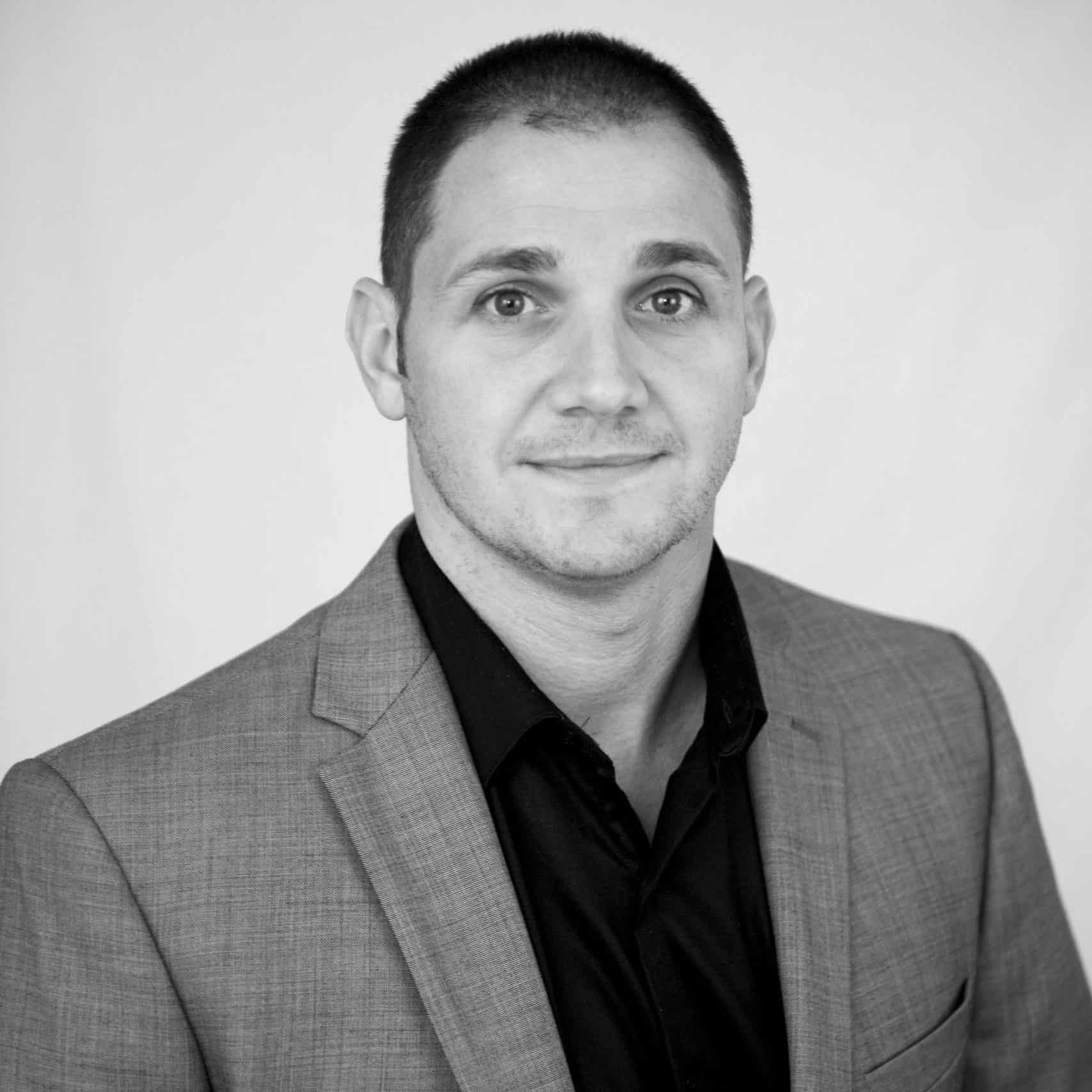 Joe Anello
Chief Estimator