Careers

Why Choose Christa?

At Christa Construction, we seek out the best people who want to build a better future every day. Are you ready to build with us?
We promote an environment of professional development and creative thinking that demonstrates our commitment to hiring and retaining the best people in the industry.  Our team comes first, it's known through our multiple awards such as Greater Rochester Chamber Top 100 Companies and Rochester's Top Workplaces.  As an employer, we're focused on your growth in the company. From leadership development programs, state-of-the-art technology and an open door policy to learn from each other, you own your personal growth and impact in the company as well as your career. 
We are always looking for great people to become a part of our team. We offer great benefits to retain the talent that's the best in the industry.
Christa Construction, an Equal Opportunity Affirmative Action Employer,  is currently accepting resumes for current and future career opportunities throughout New York State. We offer the following:
Health, Dental and Vision Insurance

401K Retirement Plan

Group Life Insurance

Paid Vacation, Sick Time and Holidays

Tuition Reimbursement Program

Healthy Work/Life balance

Strong Community Service Practices

Open Door Policy

And more!
We're always looking for for motivated, driven construction professionals to add to our team. If interested or don't see a position below that is open, please send in your resume and cover letter to [email protected]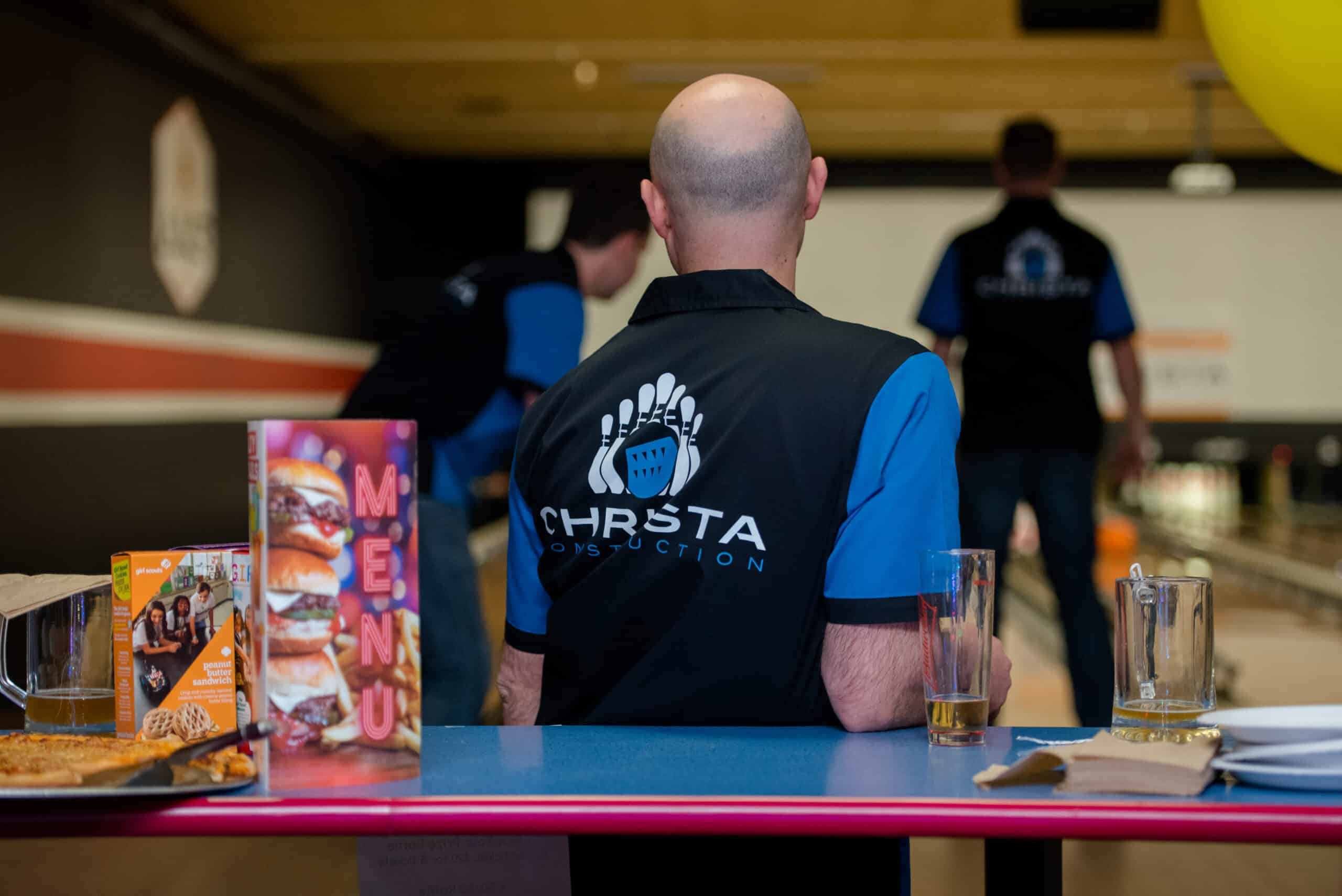 Current Positions

We're looking for motivated, driven construction professionals.