Municipal

Irondequoit DPW Garage
Owner
Town of Irondequoit
Services Provided
Construction Management
Project Cost
$13.5 Million
Architect
Bergmann Associates
Location
Rochester, NY
Completion Date
October 2019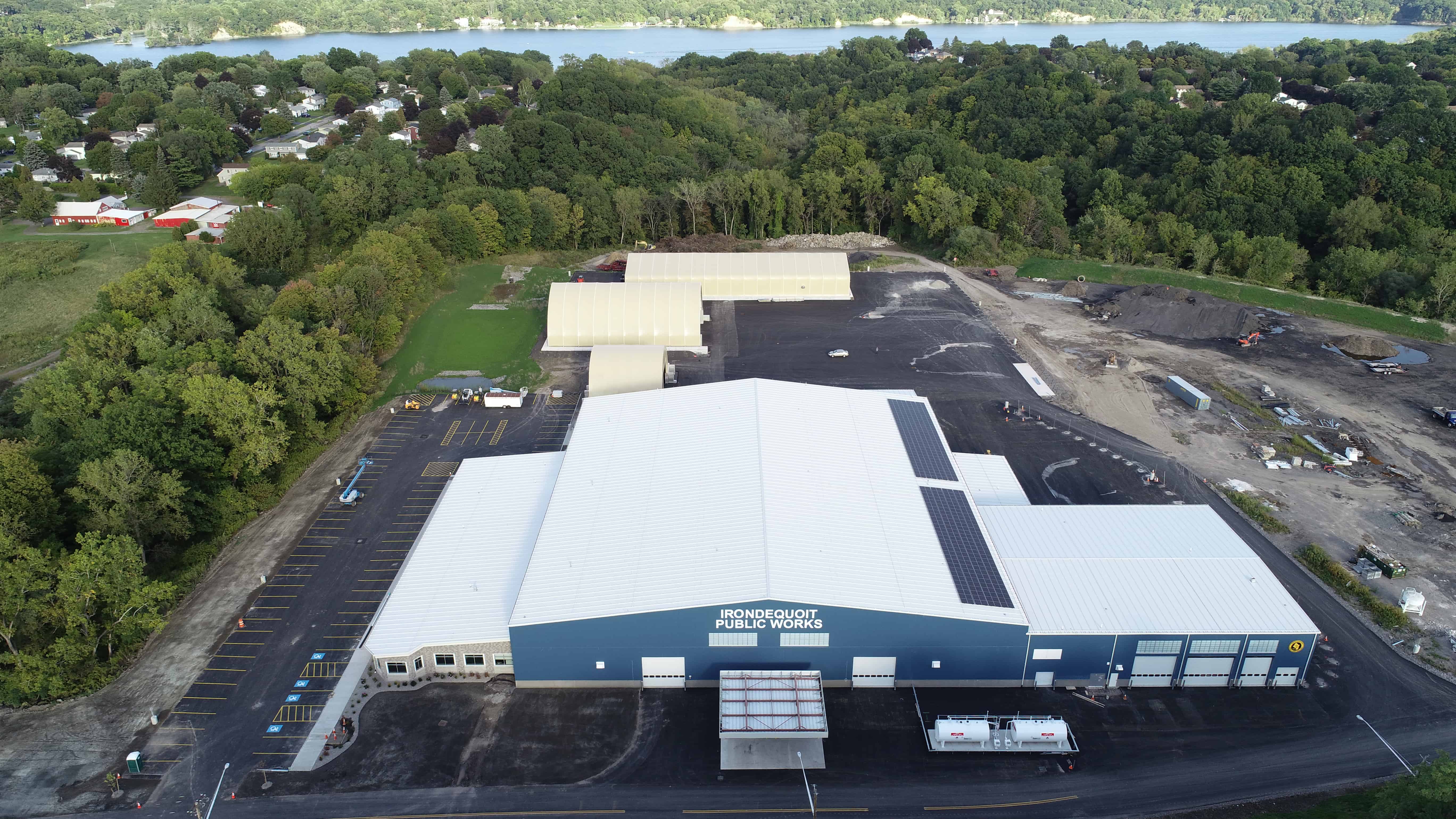 New construction of a 72,000 square foot Department of Public Works Garage on 10.9 acres of land will eventually house a 70 member staff, 100 vehicles and include energy efficient solar panels. The garage is estimated to be twice as large as the previous garage that was destroyed by fire in 2016.
Start A Conversation

Christa Construction tailors custom services for each client—tell us about your next project.