Affordable & Supportive Housing

PUSH – West Side Homes (Scattered Site) – 49 Units
Owner
PUSH Buffalo
Services Provided
Professional Construction
Project Cost
$14.0 Million
Architect
Stieglitz Snyder Architecture
Location
Buffalo, NY
Completion Date
Summer 2022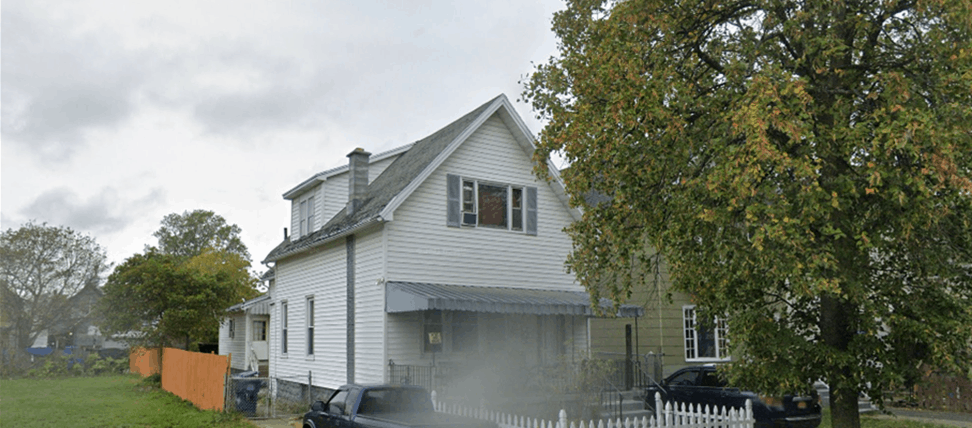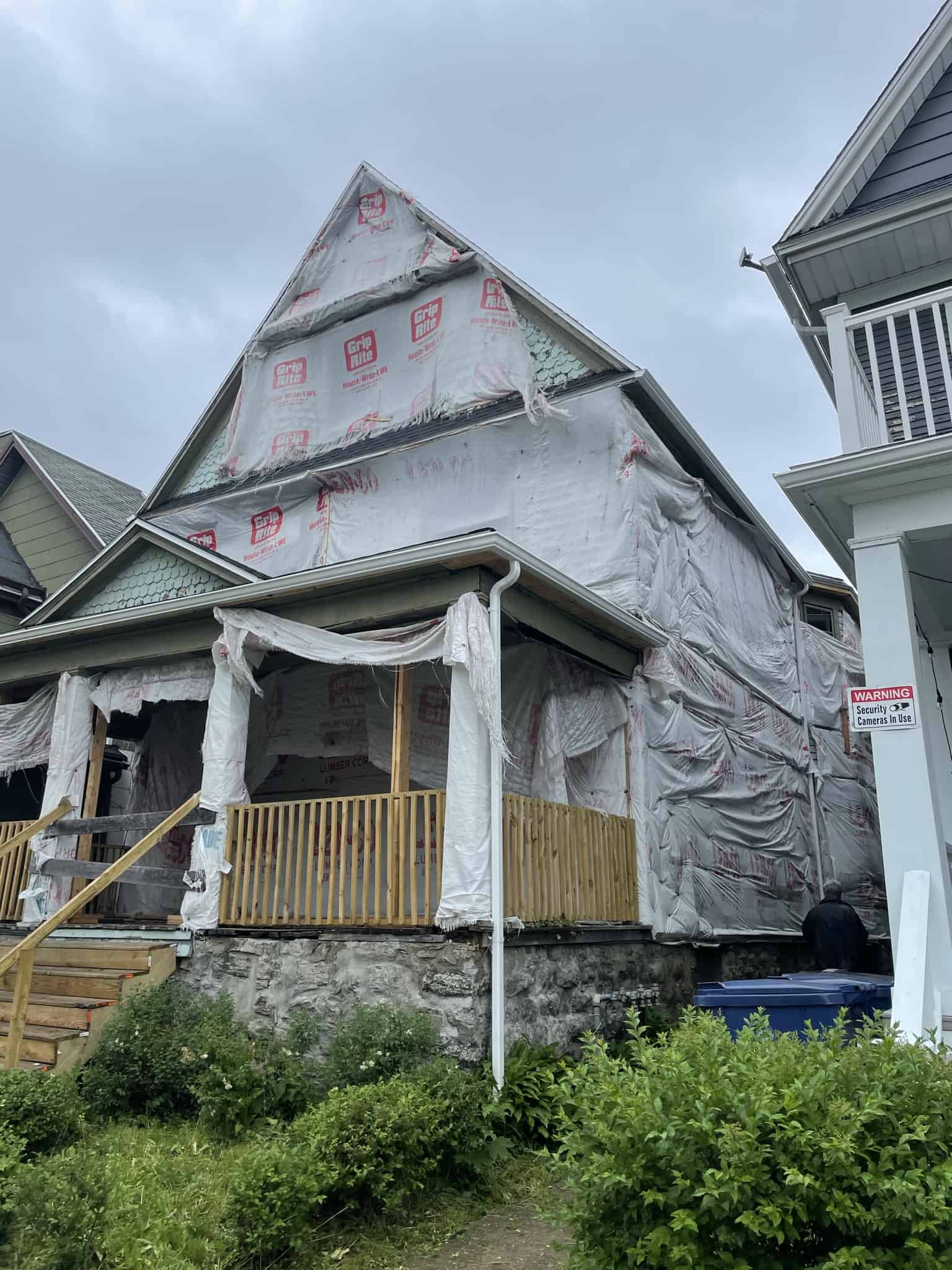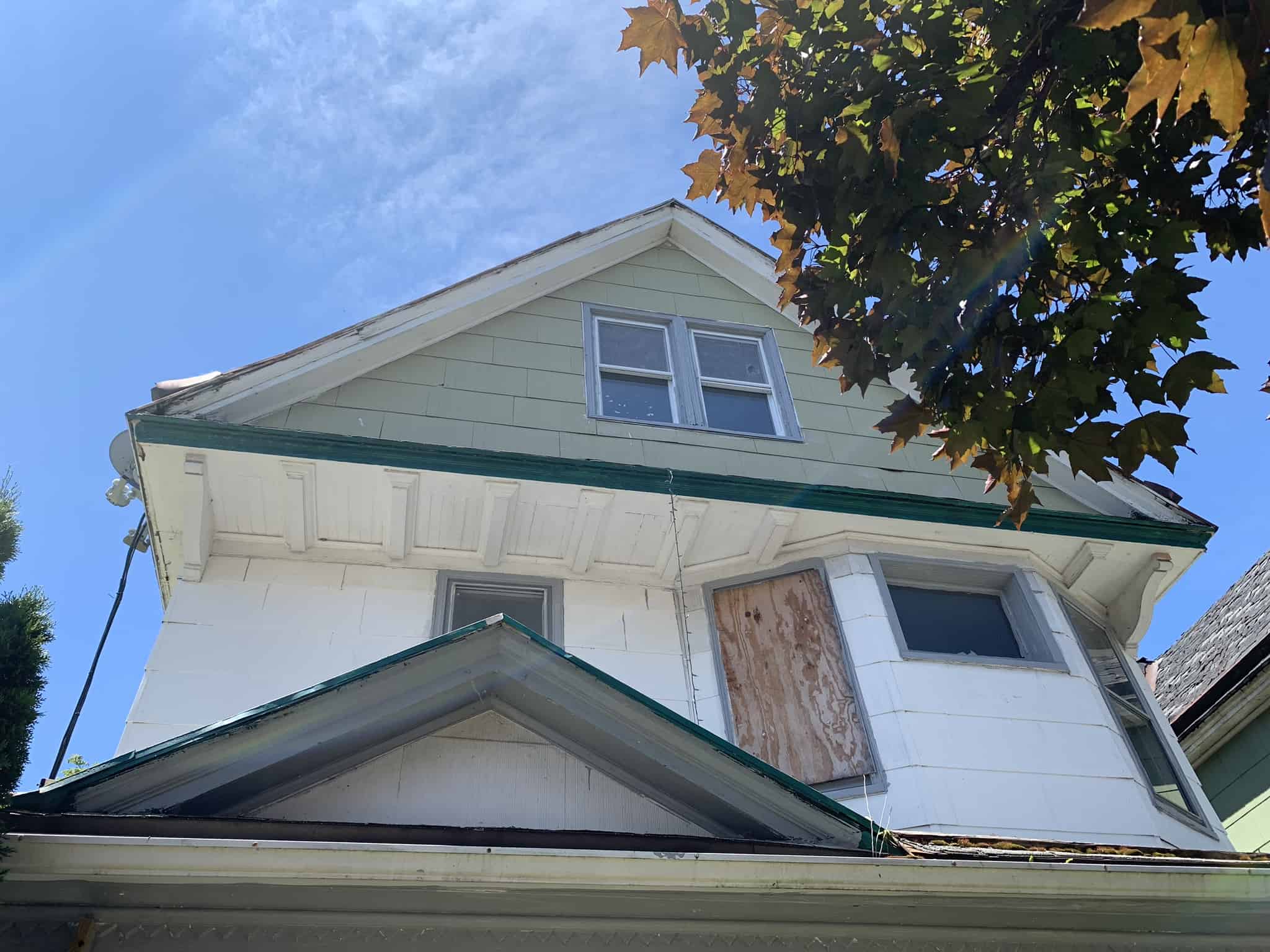 PUSH West Side Homes are 10 scattered site project that encompasses 14 buildings, totaling 49 units. Twelve buildings will be new construction and the other two will be renovation projects. Awarded as a NYSERDA Building of Excellence, this project will have 11 Net Zero and 3 Passive buildings that will be gas free by utilizing, solar, air sourced & Geothermal building systems. This 9% HCR funded project will be affordable housing for family households. Community amenities for the West Ave building will include have a lobby, community room, and storage areas while other buildings include storage, community laundry and residential living spaces.
Start A Conversation

Christa Construction tailors custom services for each client—tell us about your next project.