Retail & Hospitality

Strathallan
Owner
550 East Avenue, LLC
Services Provided
Professional Construction
Project Cost
$5.0 Million
Architect
NH Architecture
Location
Rochester, NY
Completion Date
November 2012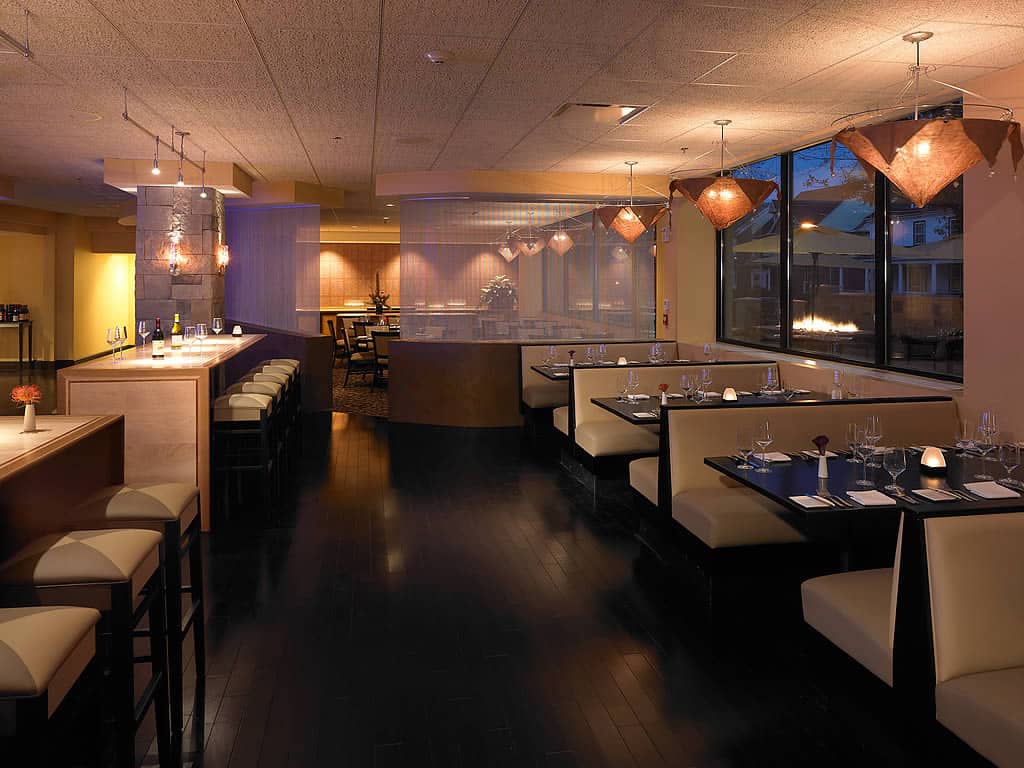 Built in 1978 and located in the historic East End of Rochester, the Strathallan Hotel has a long-standing reputation for excellence. Christa's restoration of the hotel has synchronized the history and luxury of the Strathallan with the vibrancy and dynamic atmosphere of Rochester's evolving downtown. Christa Construction provided general contractor services for this hotel project.
The Strathallan Hotel is unique and infused with the urban style of East Avenue. The renovation of this 151-room hotel included a new pool, banquet room and remodeled lobby and bar area. To enhance the overall guest stay, a restaurant, the CHAR Steak & Lounge, featuring indoor and outdoor patio dining was added. A new rooftop bar, Hattie's, sits at the ninth floor of the hotel attracting patrons looking to experience sushi, signature cocktails and a 360 degree of the City skyline.
The Strathallan's convenient location makes it the premier place to stay and have access to the festivals, art galleries, museums and other cultural features of Rochester.
Start A Conversation

Christa Construction tailors custom services for each client—tell us about your next project.