Municipal

Irondequoit Community Center at Skyview on the Ridge
Owner
Town of Irondequoit
Services Provided
Construction Management
Project Cost
$9.5 Million
Architect
SWBR Architects
Location
Irondequoit, New York
Completion Date
Summer 2021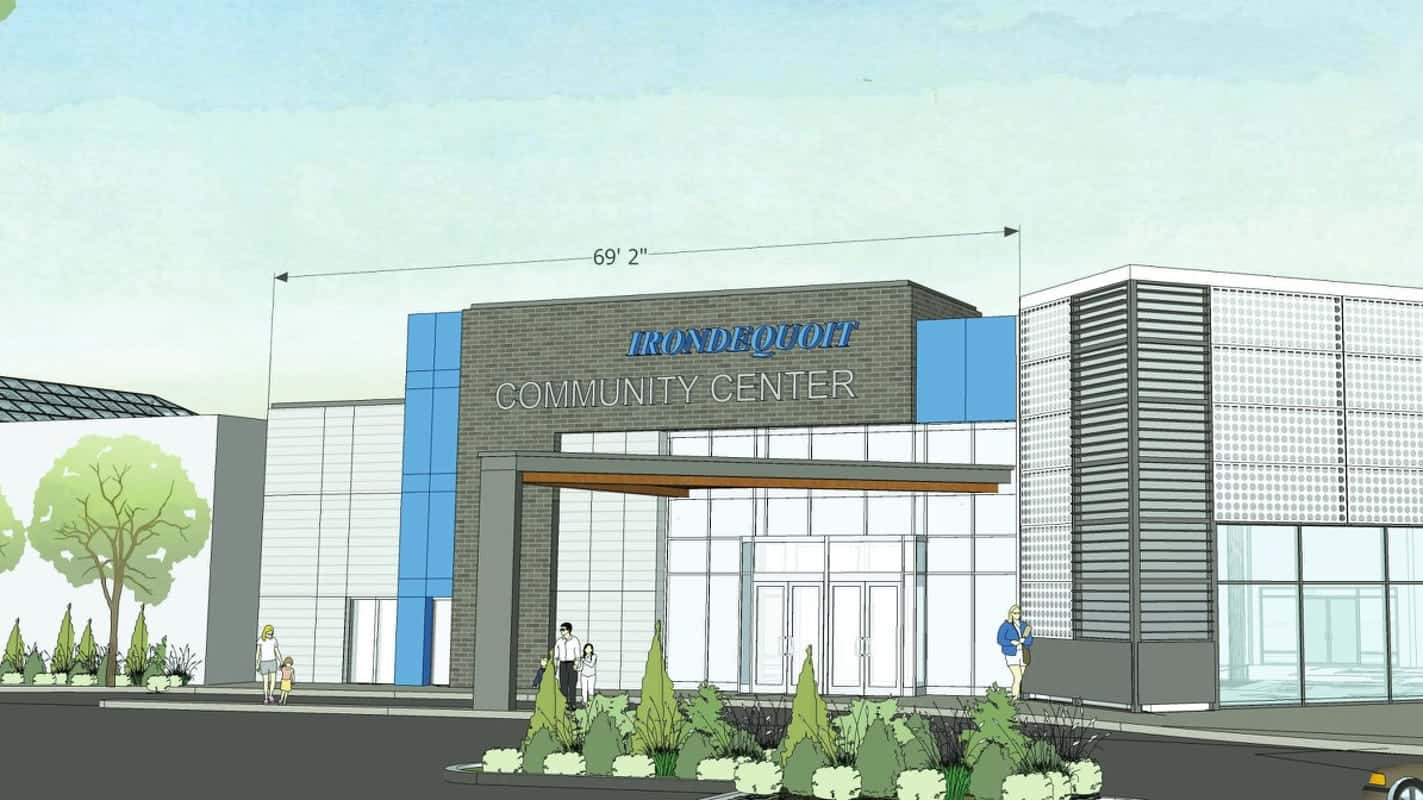 The new Irondequoit Community Center project is not only utilizing but transforming approximately 40,000 square feet of the Skyview on the Ridge! It will house both a beautiful Senior Citizens Center and a Recreation Center with private fitness rooms, a walking track, a basketball court, an artificial turf field, locker rooms and childcare. This $9.5 Million project designed by SWBR in conjunction with Irondequoit Town  Representatives and the Christa Construction Management Team will aid in the continuation of  bringing new life back into the Irondequoit community and the Greater Rochester Area. The Christa Project Team is planning for a Summer of 2021 completion.
Start A Conversation

Christa Construction tailors custom services for each client—tell us about your next project.