November 2, 2021

Christa Visits ACLAIMH
November 3, 2021 Bolton Landing, NY – Christa Construction was at the 42nd Annual ACLAIMH conference at booth 12 at the Sagamore Resort. The Annual ACLAIMH Conference is a 4-day event where hundreds of professionals from over 100 non-profit organizations across New York State learn about different aspects of mental health housing, new behavioral health state initiatives, Medicaid, and much more.
The conference  includes a variety of educational workshops and networking opportunities. President Mike Seaman spoke at the ACLAIMH conference regarding  impacts on construction during the Supportive Housing Development Post -COVID.
Learn how Christa Construction can help your team make your next housing project come to life. A couple of our previous mental health housing projects include the following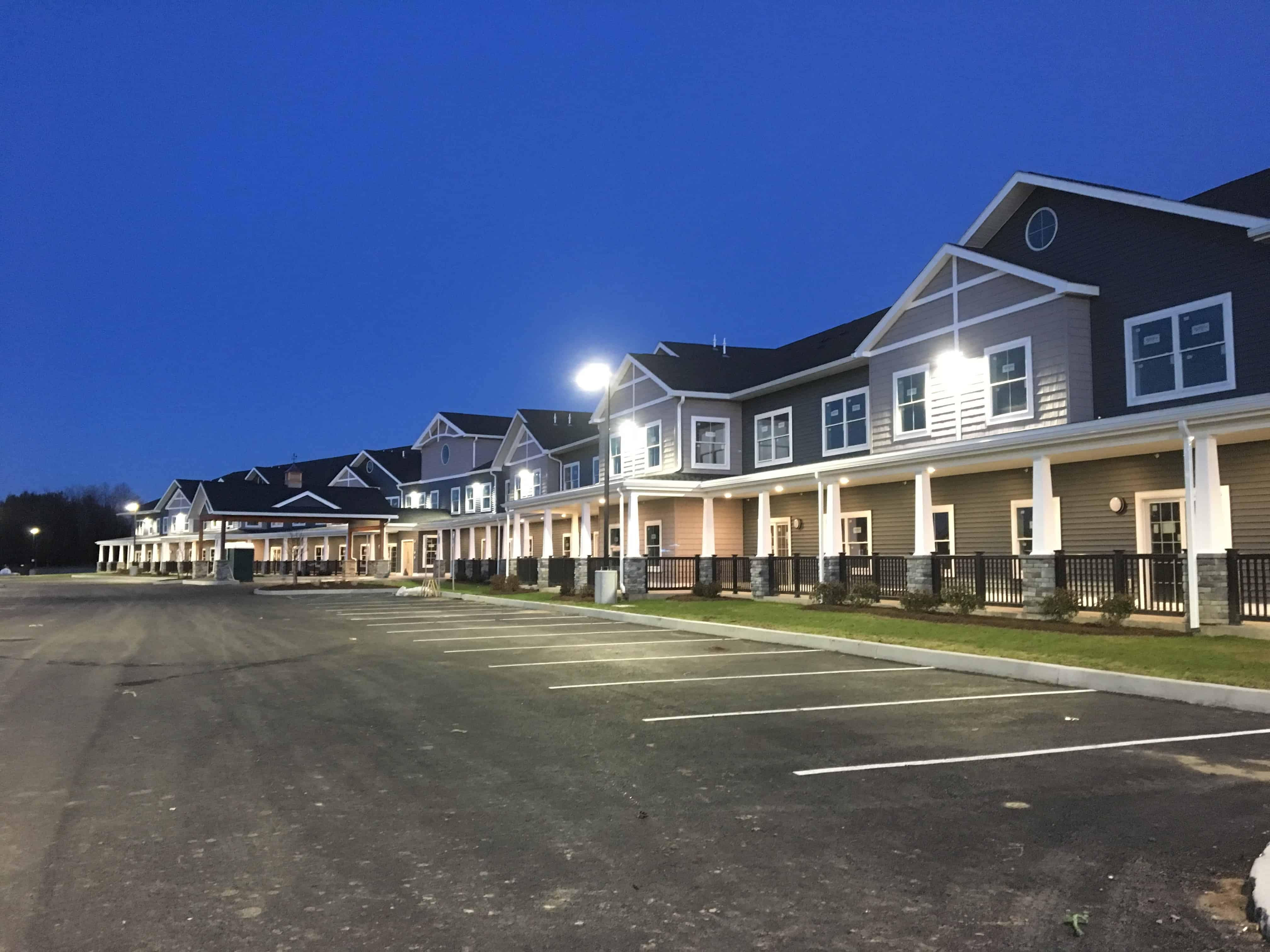 See more related projects here.